Anyone traveling from outside of Massachusetts to visit us, we ask you to please click on the above link to check our current restrictions. Please familiarize yourself with the restrictions, exemptions, and consequences.  We at The Red Horse Inn will fully comply with restrictions, so please don't find yourself in a tough situation on arrival, know the restrictions ahead of time to make sure your trip and travels coincide with all restrictions. 
While we have always been known for our cleanliness and attention to detail, we are now stepping that up to coincide with new restrictions and policies to make your stay as always…Sweet, Simple Relaxing!
The following is an update on The Red Horse Inn policies and procedures and what's happening around town.  It is a whole lot of good information to have when making your next trip to Falmouth. 
NEW HAPPENINGS & CHANGES AT THE RED HORSE INN…
–

The Good News…whereas we will be leaving the rooms empty for a minimum of 24 hours between a check out and the next check in…you now have a complimentary 3:00 PM Checkout time, as long as the restrictions are in place. 
–

The day of your arrival , your credit card will be charged for the full  balance of your stay.  
-CHECK IN:
–

We do ask that a mask be worn and that you sanitize your hands before entering the front desk area.  Just across from the front door on the railing will be hand sanitizer, wipes, a key drop and a small trash container.
–

The front desk will, both fortunately and unfortuanely be sheidled for everyones safetly.  The hardest part of all, no handshakes, no hugs!
–

Please and Thank You, we ask that only one guest at a time be in the Front Desk Area. When that guests leaves, we will sanitize the counters and door knobs and then step right in!
–

We will ask you to sign in, sanitize your key,  and away you go to a Sweet, Simple, Relaxing stay!
–

There will be no housekeeping services throughout your stay in order to keep up all safe and comfortable.  We will do a daily pick up at 11:00 AM of any towels that you would like to replace and pick up any trash of recycling. These items are to be left just outside your door. Any requests, just give us a ring. 
-COMPLIMENTARY BREAKFAST IN NO LONGER AVAILABLE

due to the restrictions and our limited space for social distancing.
–
All rooms will have coffee set ups and wine glasses:

  all mugs and glasses will be individually wrapped.  A tea set up is on request only, please include this when making your reservation and not at check in. 
-We will no longer be selling Island Queen Ferry tickets or beach parking passes. When you purchas your Ferry ticket they will have you schedule your return trip.  Parking at the beaches is being held to 50% occupancy. 
–

The Barn is closed for the winter as usual and we will see where everything stands come spring. 
–The Courtyard is all yours, of course, with social distancing.  
AROUND TOWN HAPPENINGS & CHANGES:
-NO MATTER WHERE YOU GO AROUND TOWN: Restaurants, Shops, Retail, Ice Cream, Grocery Store, Beach, Walking Trails, Ferry, Running, Walking, Biking..

.PLEASE REMEMBER that it will be a whole new experiene!

In order to make this a sweet experience, you must come with your sweet attitude.

You will be asked to wear masks pretty much anywhere you go. You many not get immediate seating  at your favorite restaurant, you may have a long wait, you may not be able to just cruise right into that retail or ice cream shop, you may not get on the Ferry time that you wanted, you may not get a parking space at the beach, it's just the way it is in this new time of everyone going above and beyond to respect each others safety.  There will be those that will comply and be 100% supportive and understanding with all the new policies, restrictions and wait time. Then there are those who will ruin thier stay by not being prepared for what's to come or plain just fighting it all the way.

Everyone is so ready for a sweet getaway and with a bit of Patience, Understanding and Compliance, it will be just that, a sweet stay in Falmouth!
–

Restaurants are serving both inside and outside (as long as the weather allows), all with social distancing tables.  Masks will be necessary on your way in and on your way out.  Please, Please, Please be kind, patient and understanding when heading out to our local eating establishments. Not all restaurants will have ample seating so a wait may be part of your experience, make it fun. 
–

We will not have any brochures available for you, as with slow but sure openings, many businesses are just not sure of  of hours and policies and are planning day by day.  So Google it will be! 
And that my Friends is the end of my novel for your next visit to Sweet Falmouth! 
We can do this!
BE SAFE, BE SMART, HAVE FUN!
HOPE TO SEE YOU SOON!
~~~~~~~~~~~~~~~~~~~~~~~~~
Welcome to the Red Horse Inn!
Your Year Round Cape Cod Getaway
Sweet, Simple, and Relaxing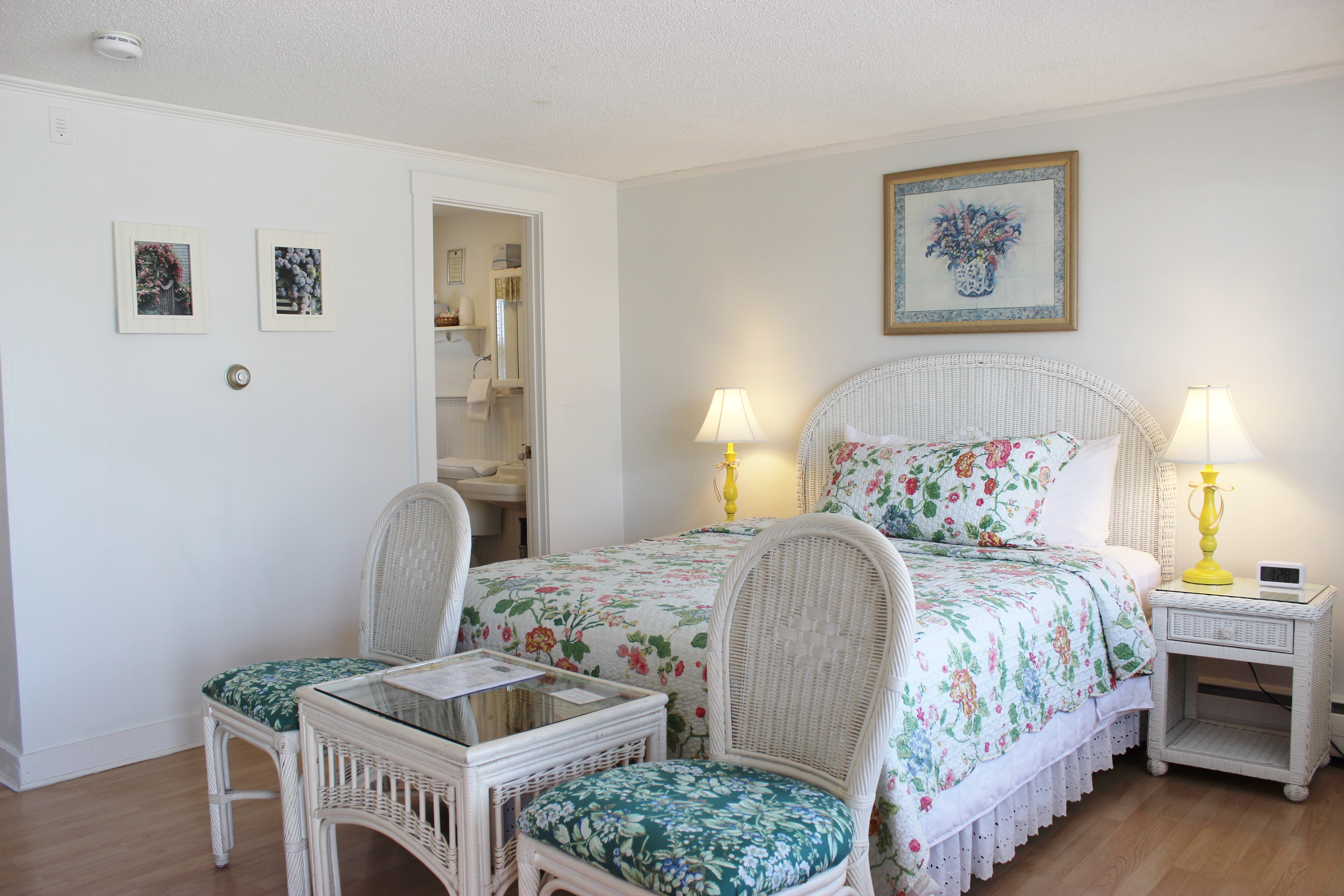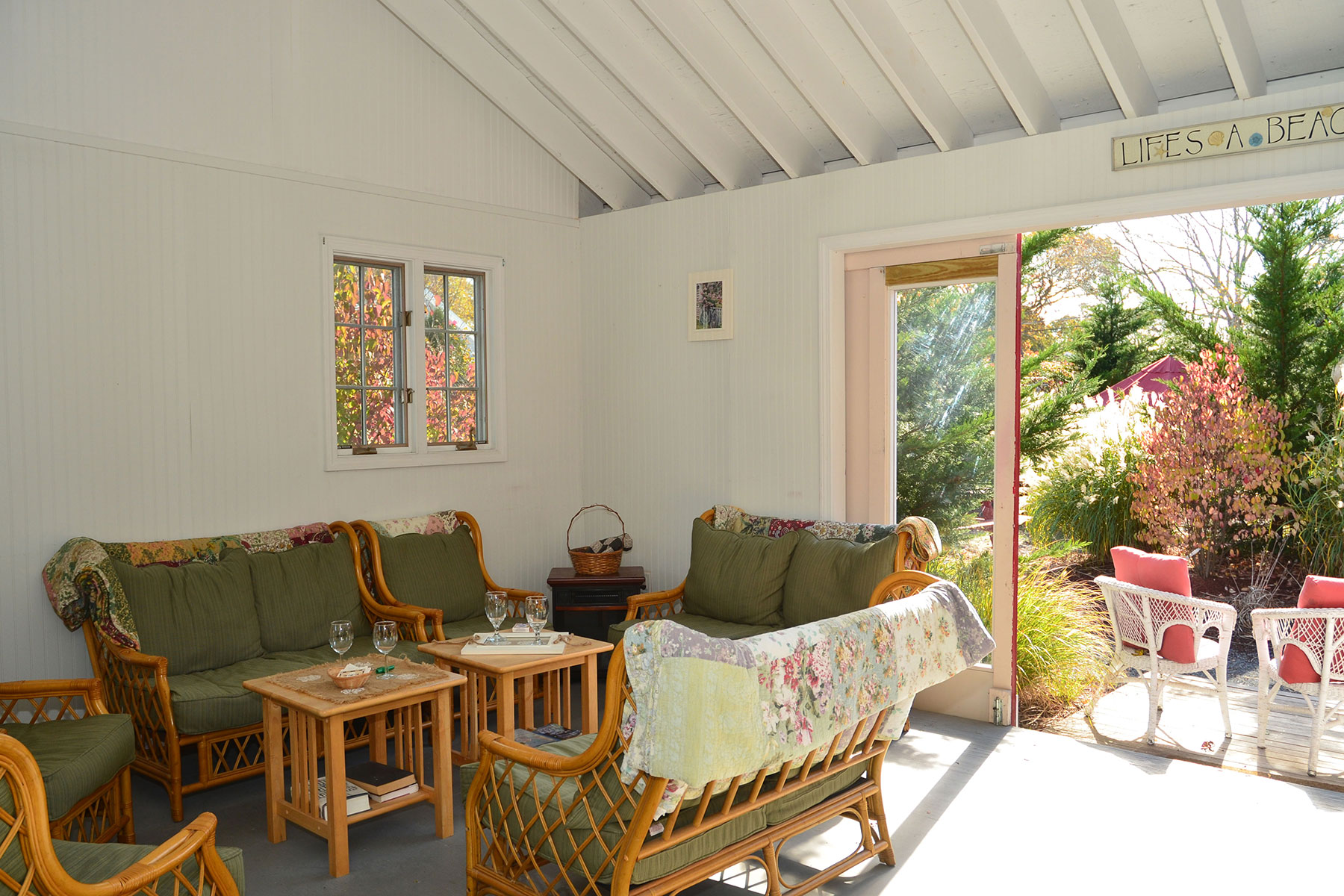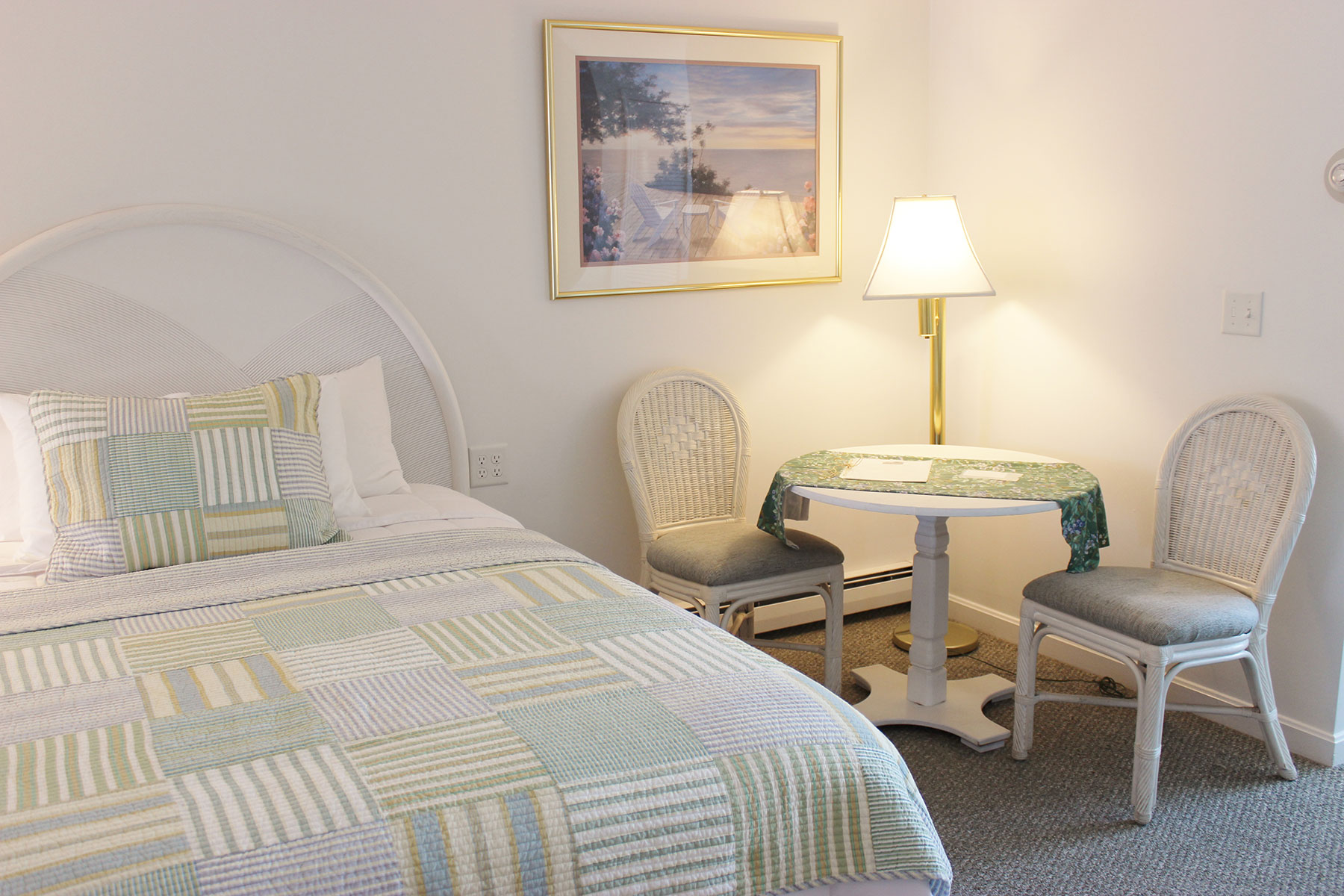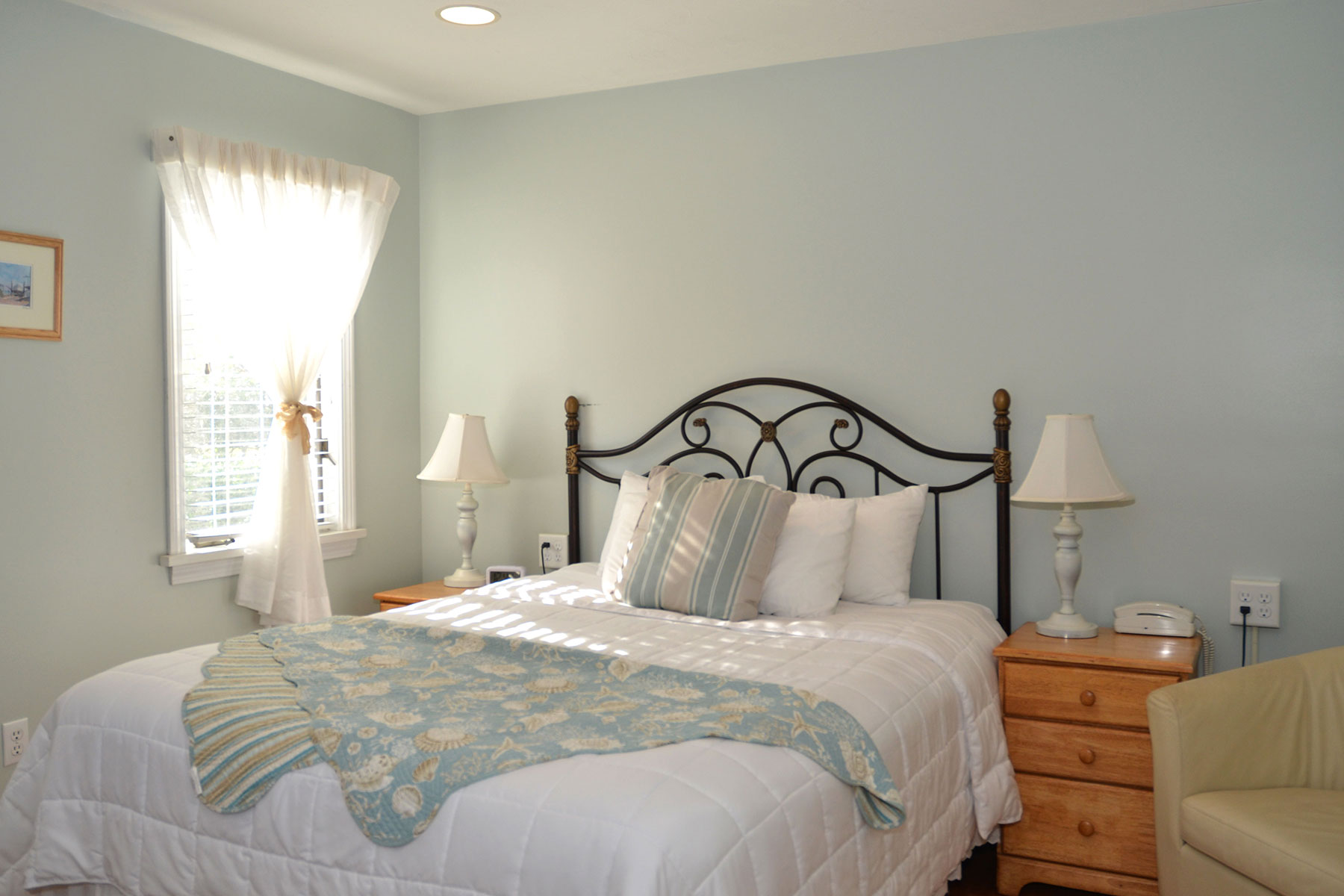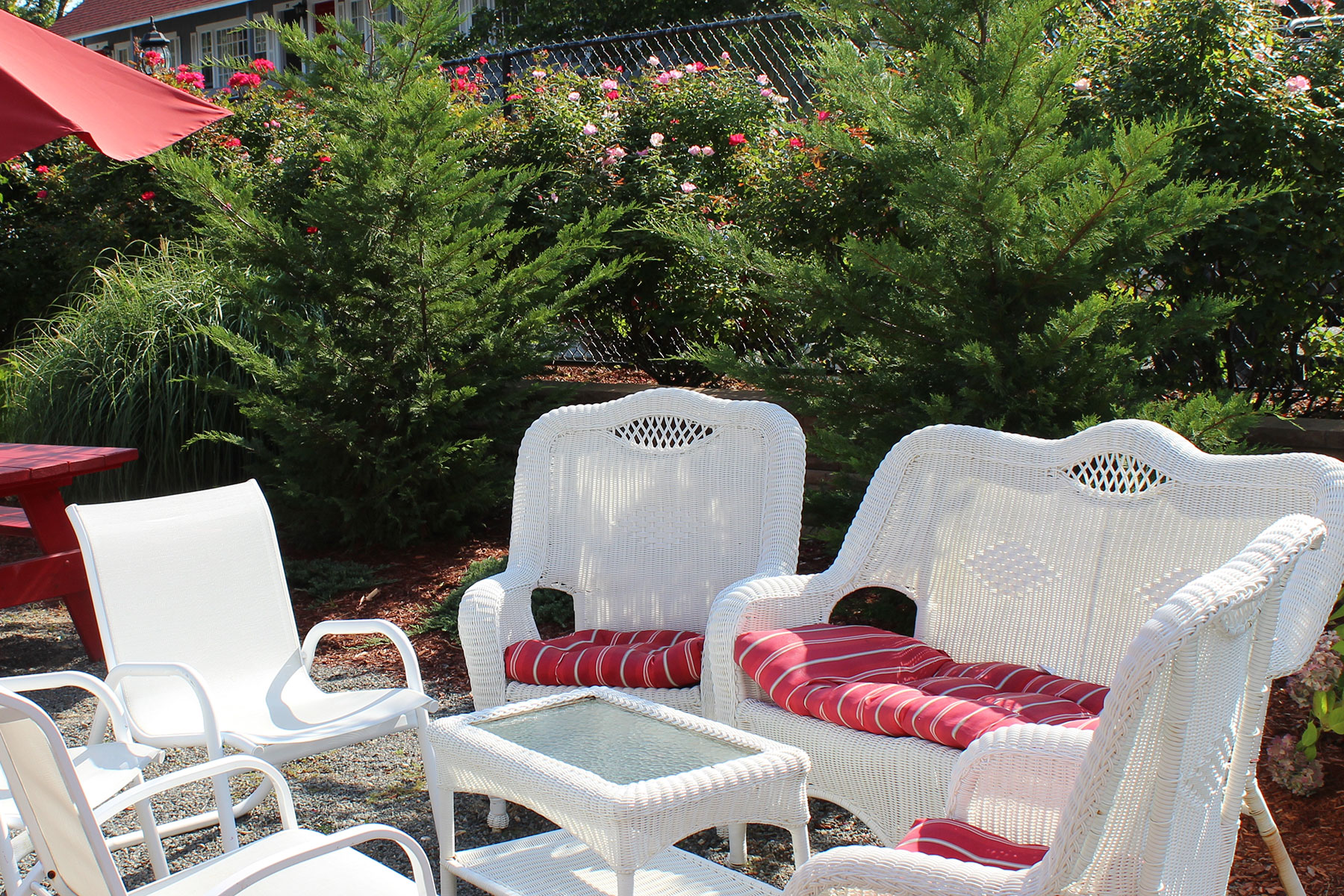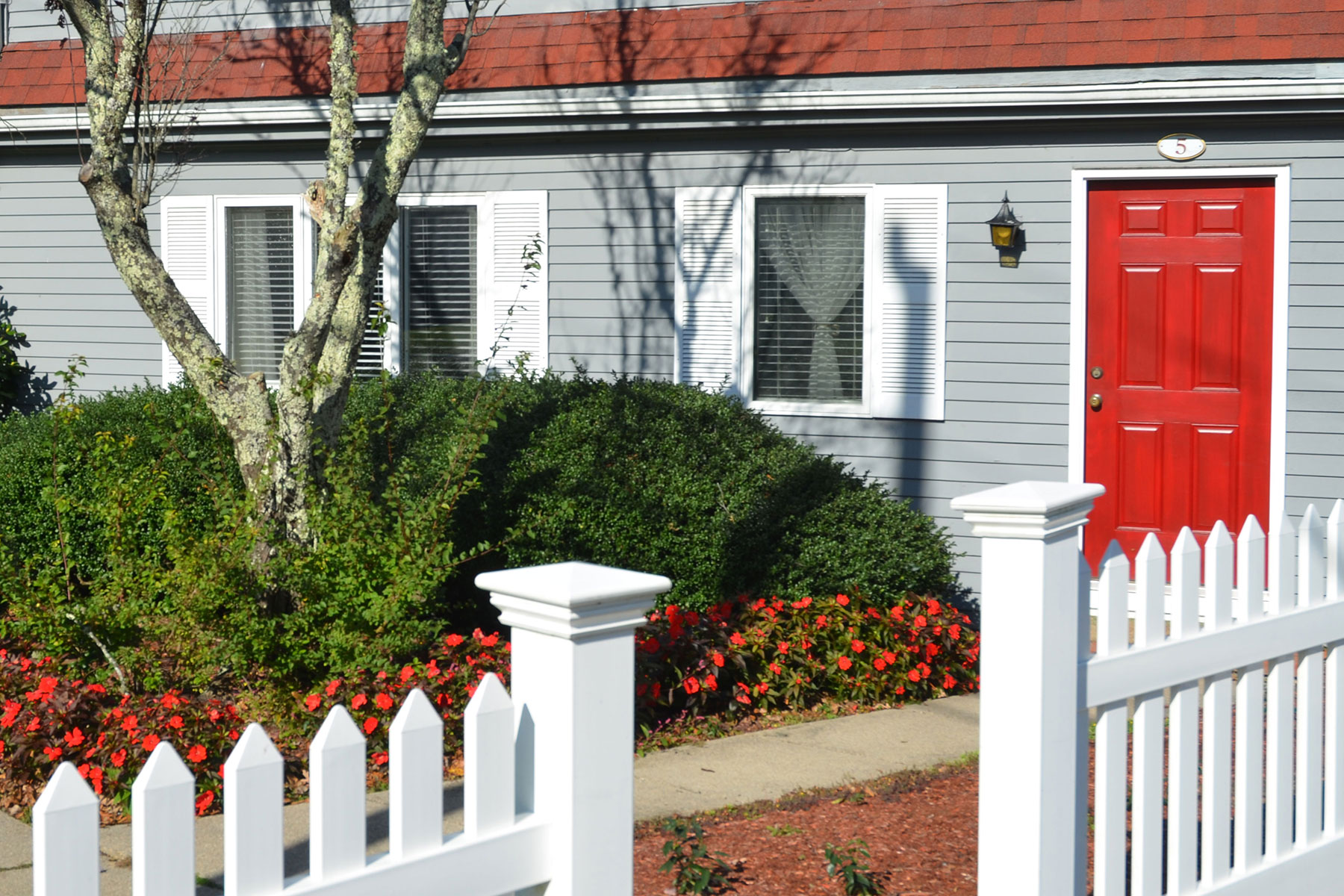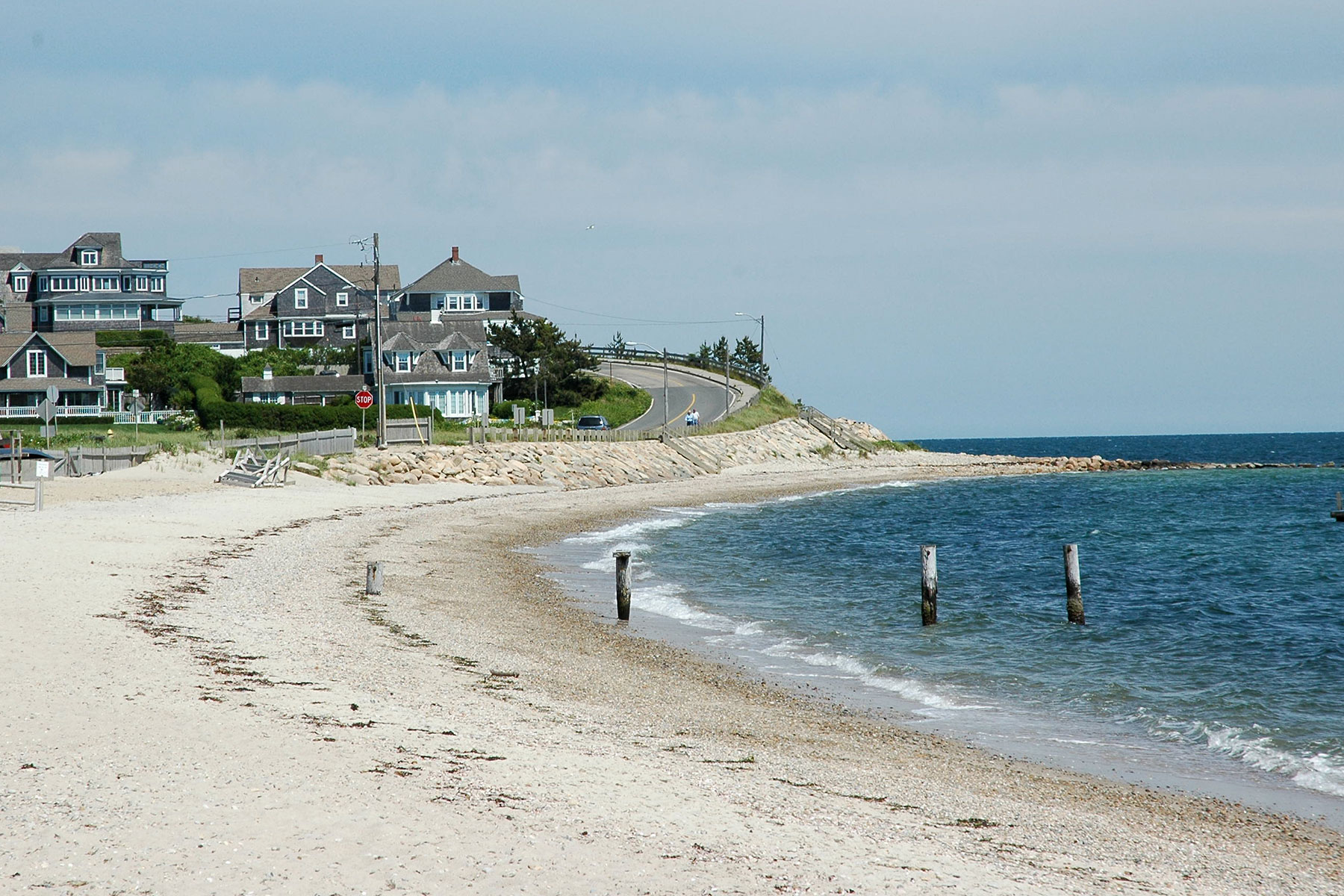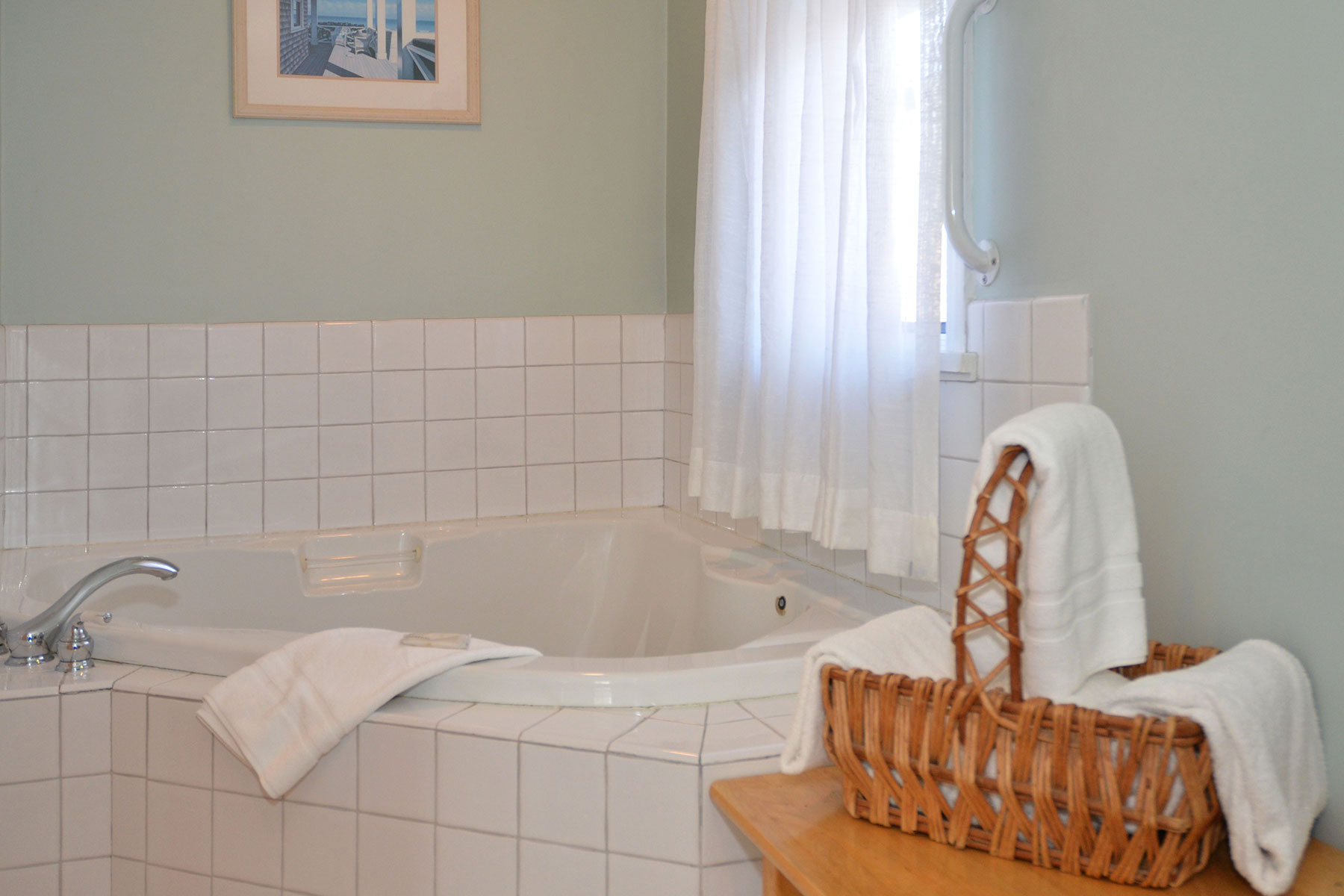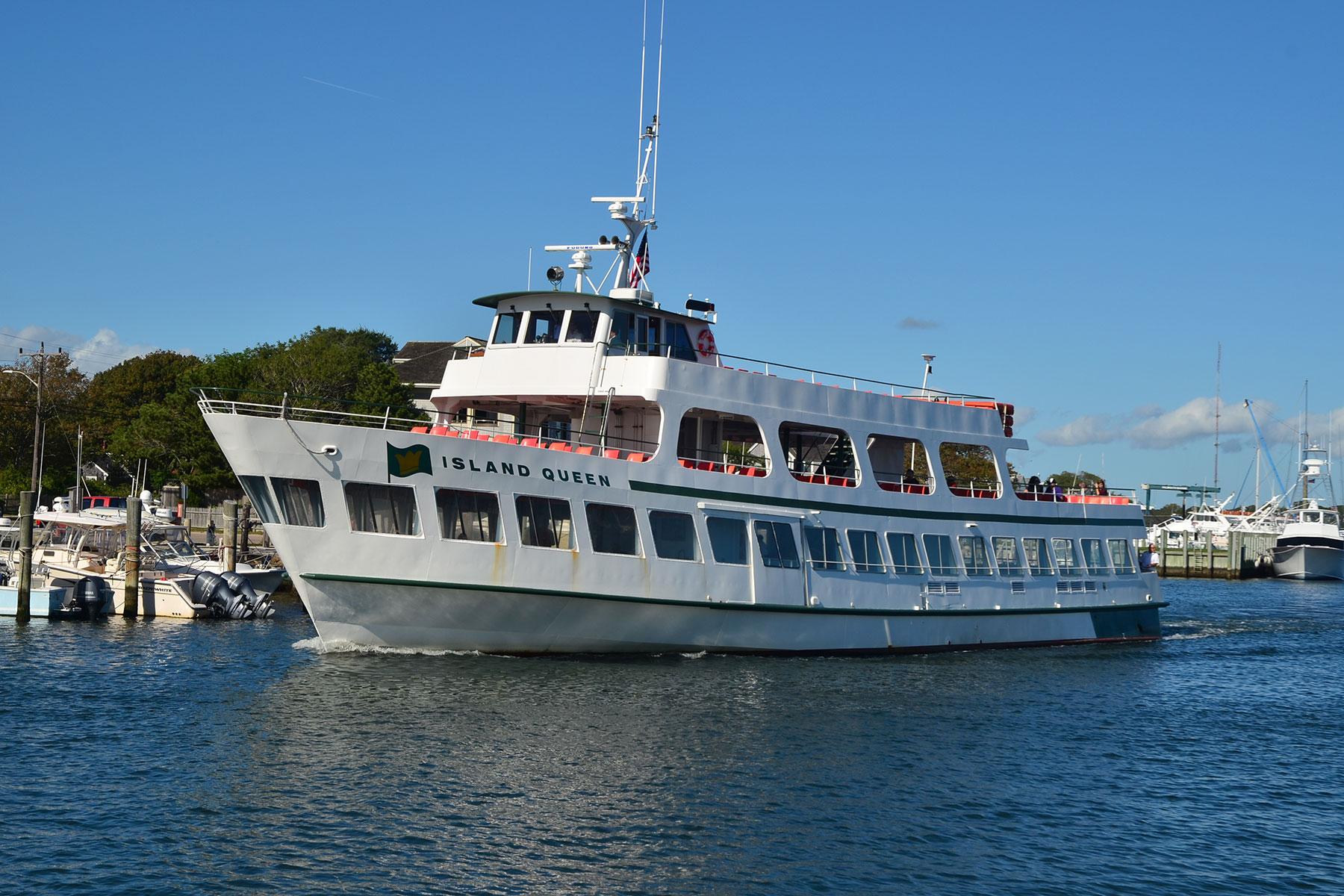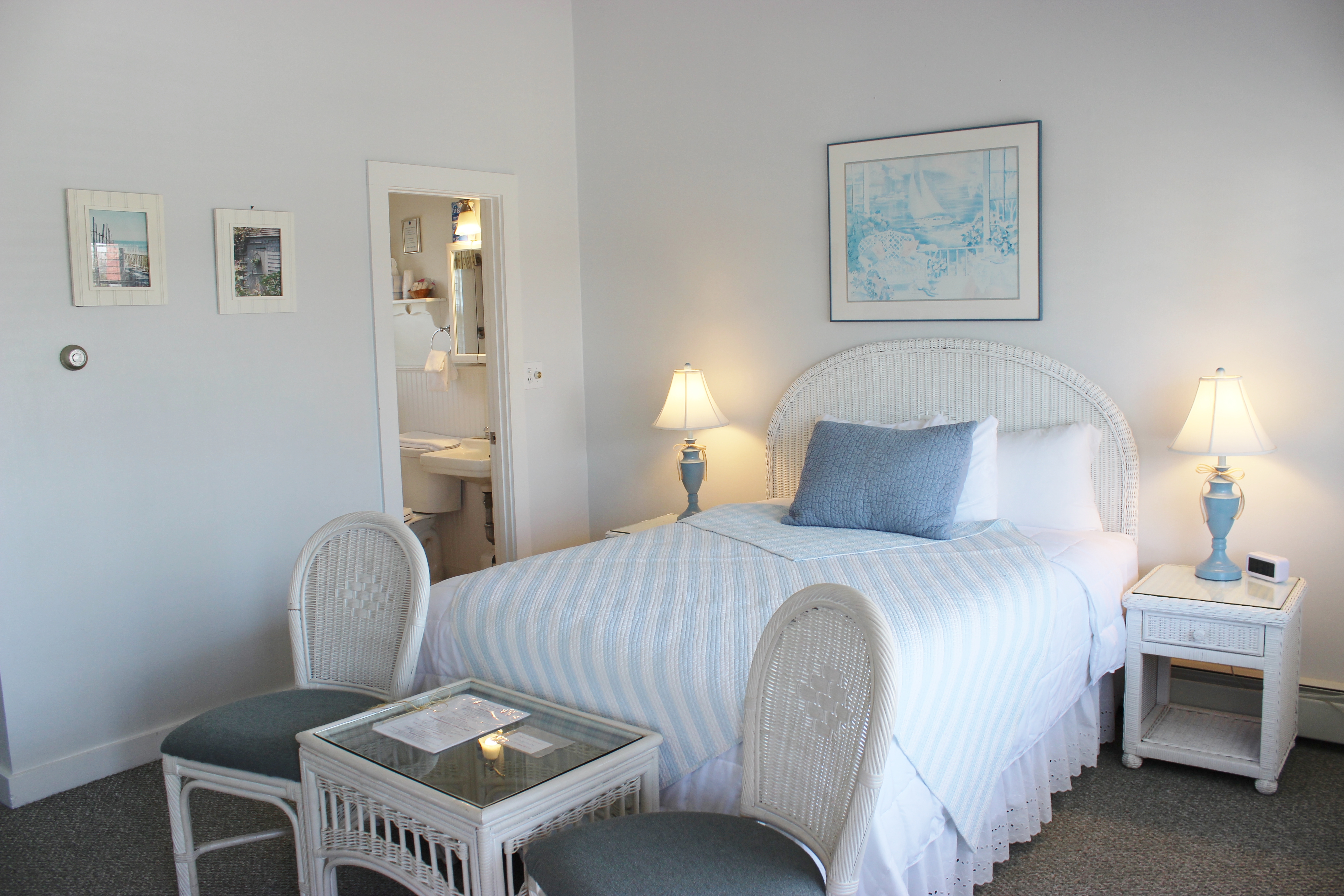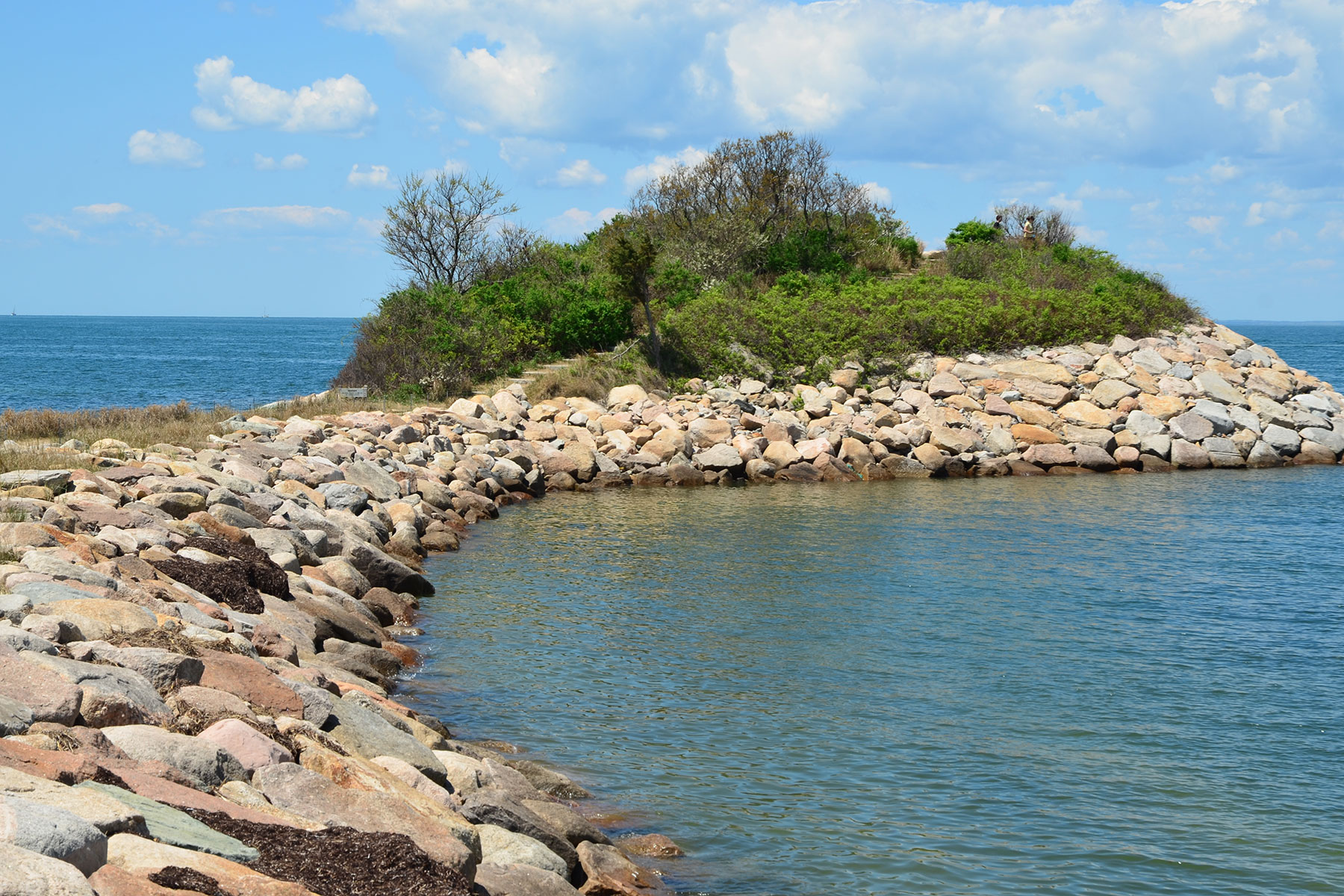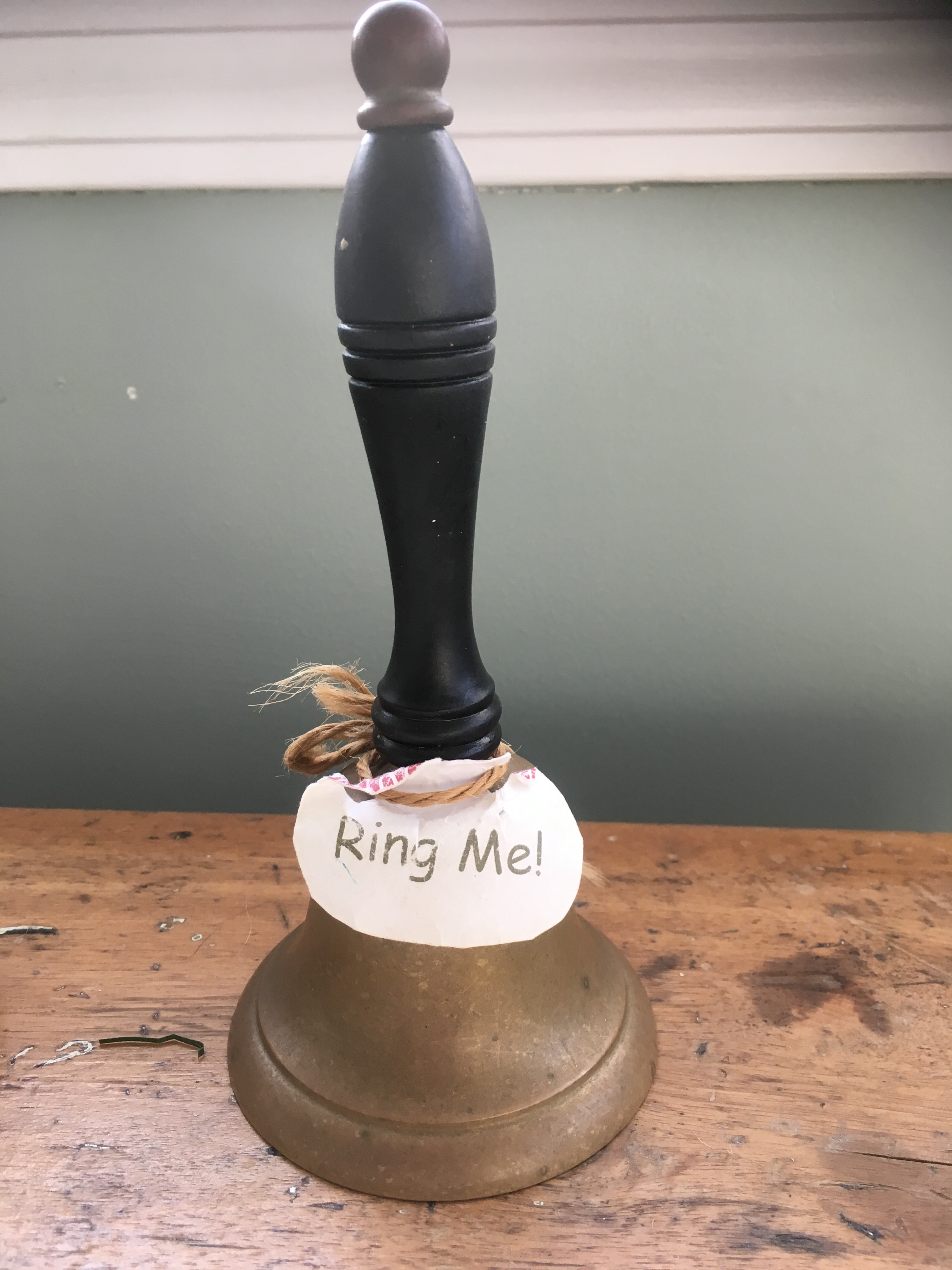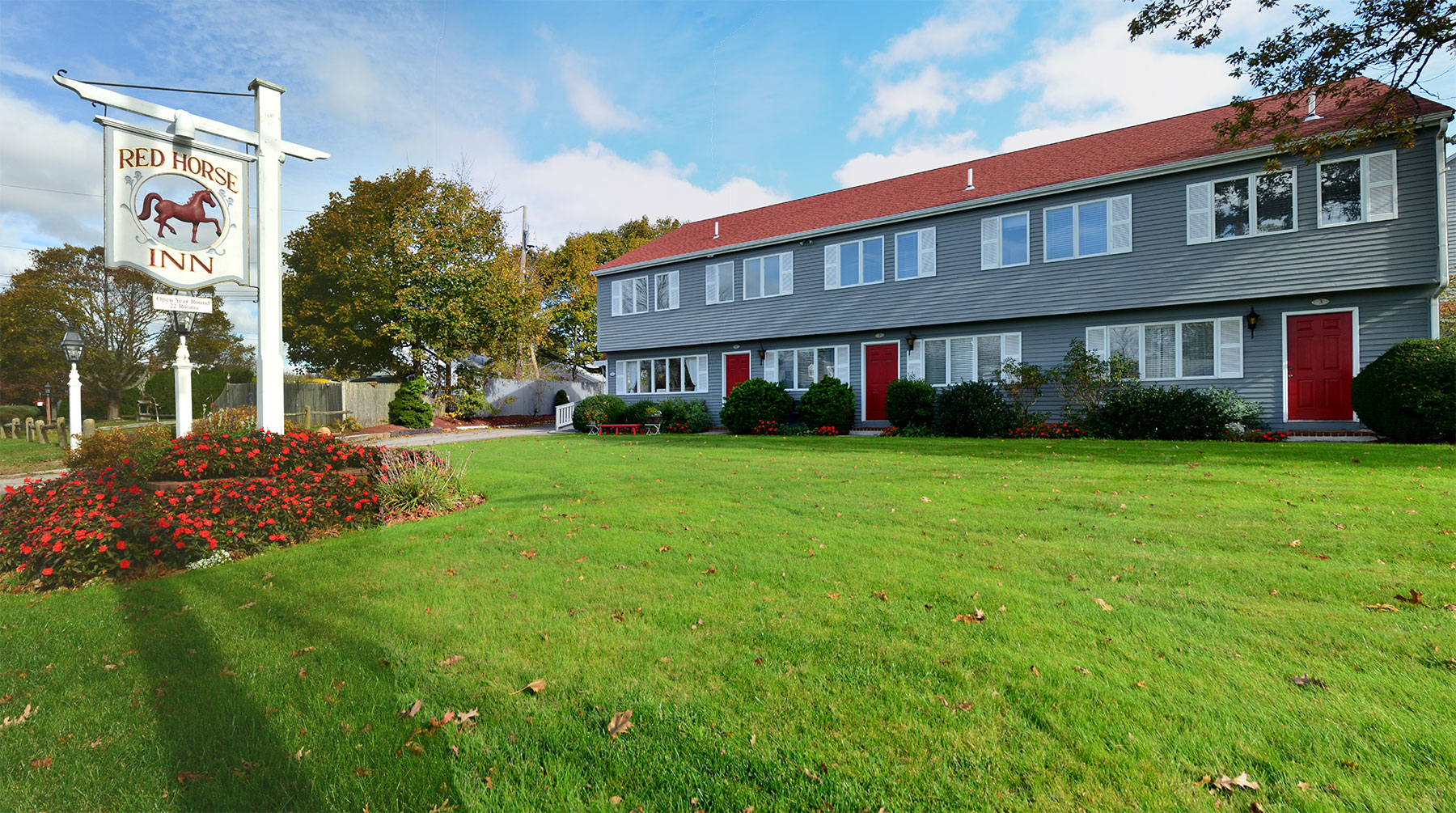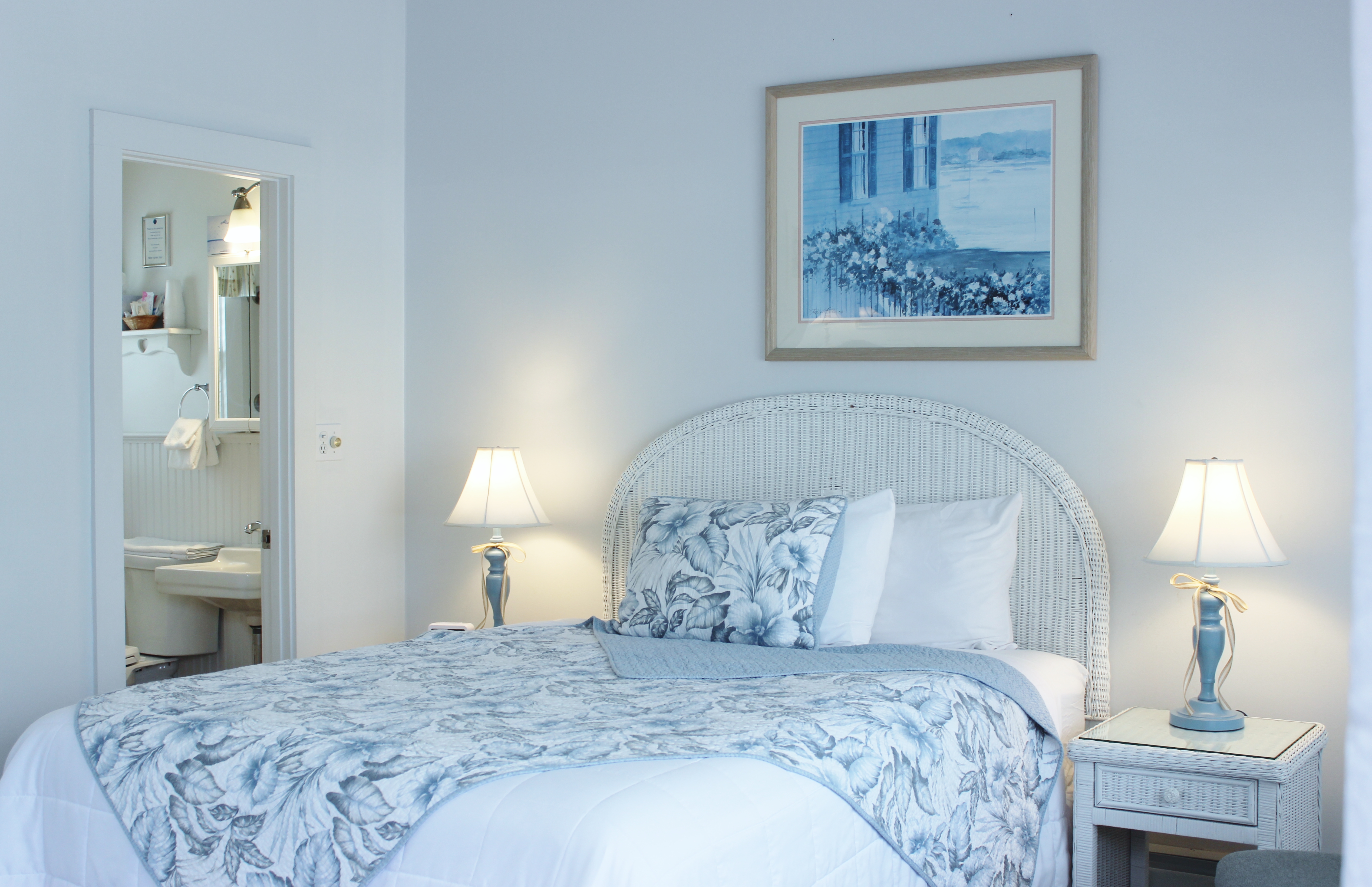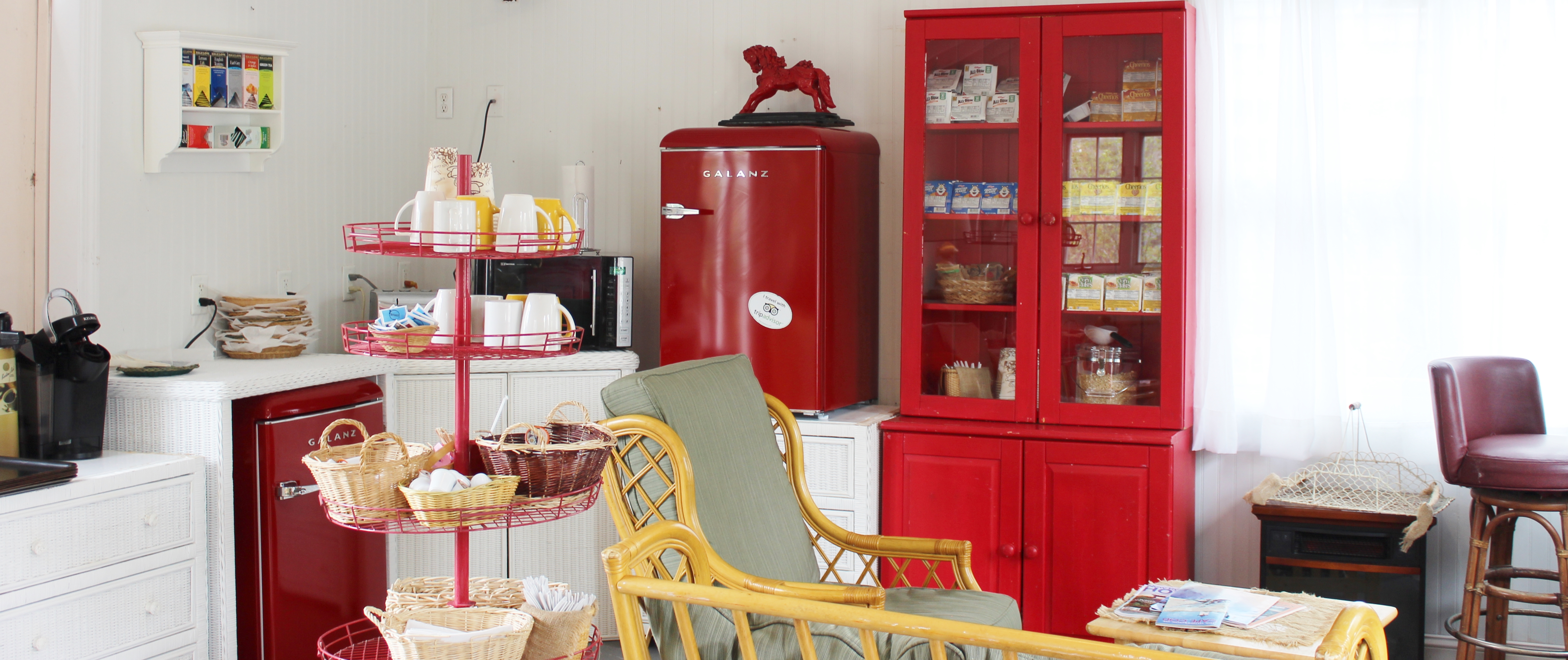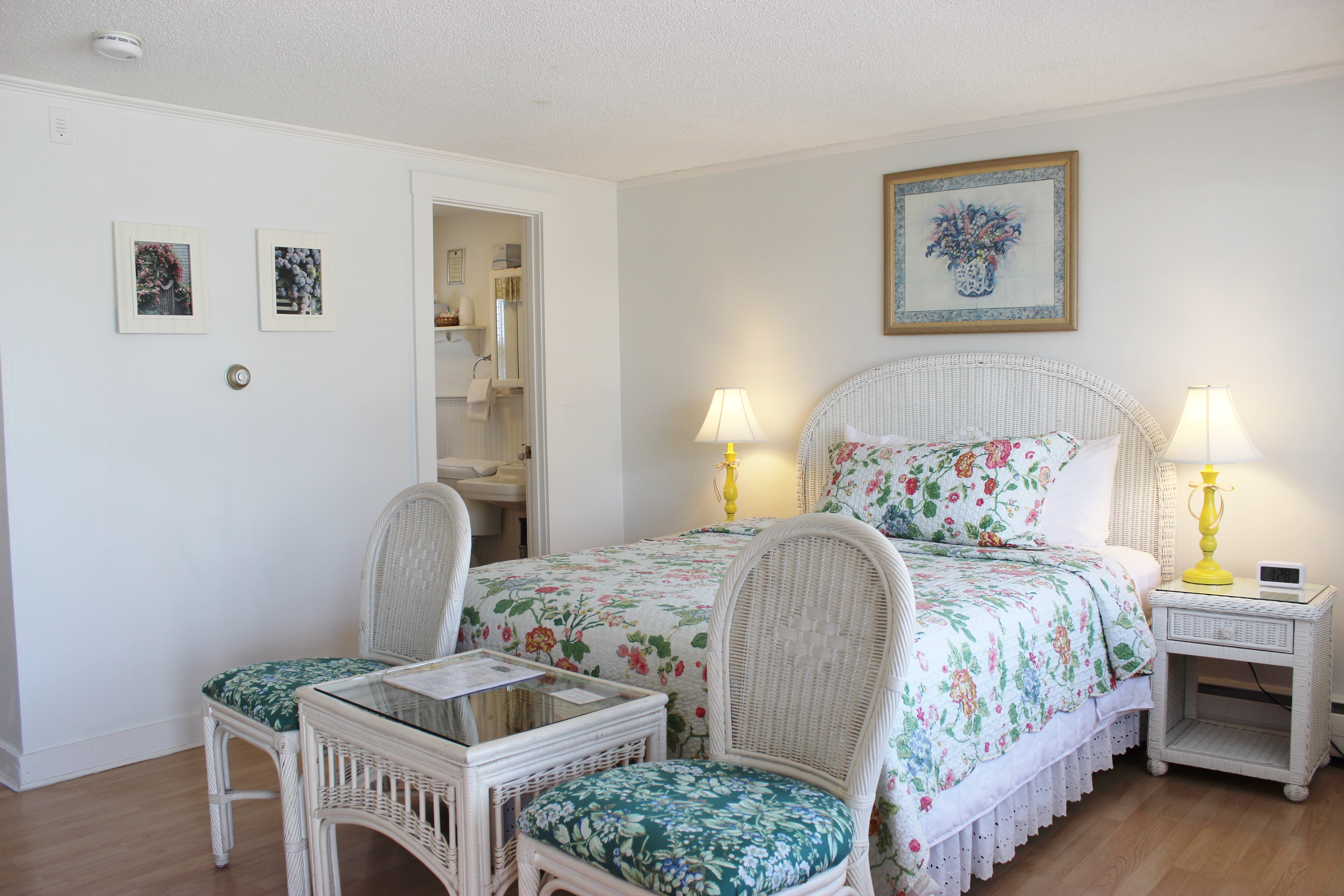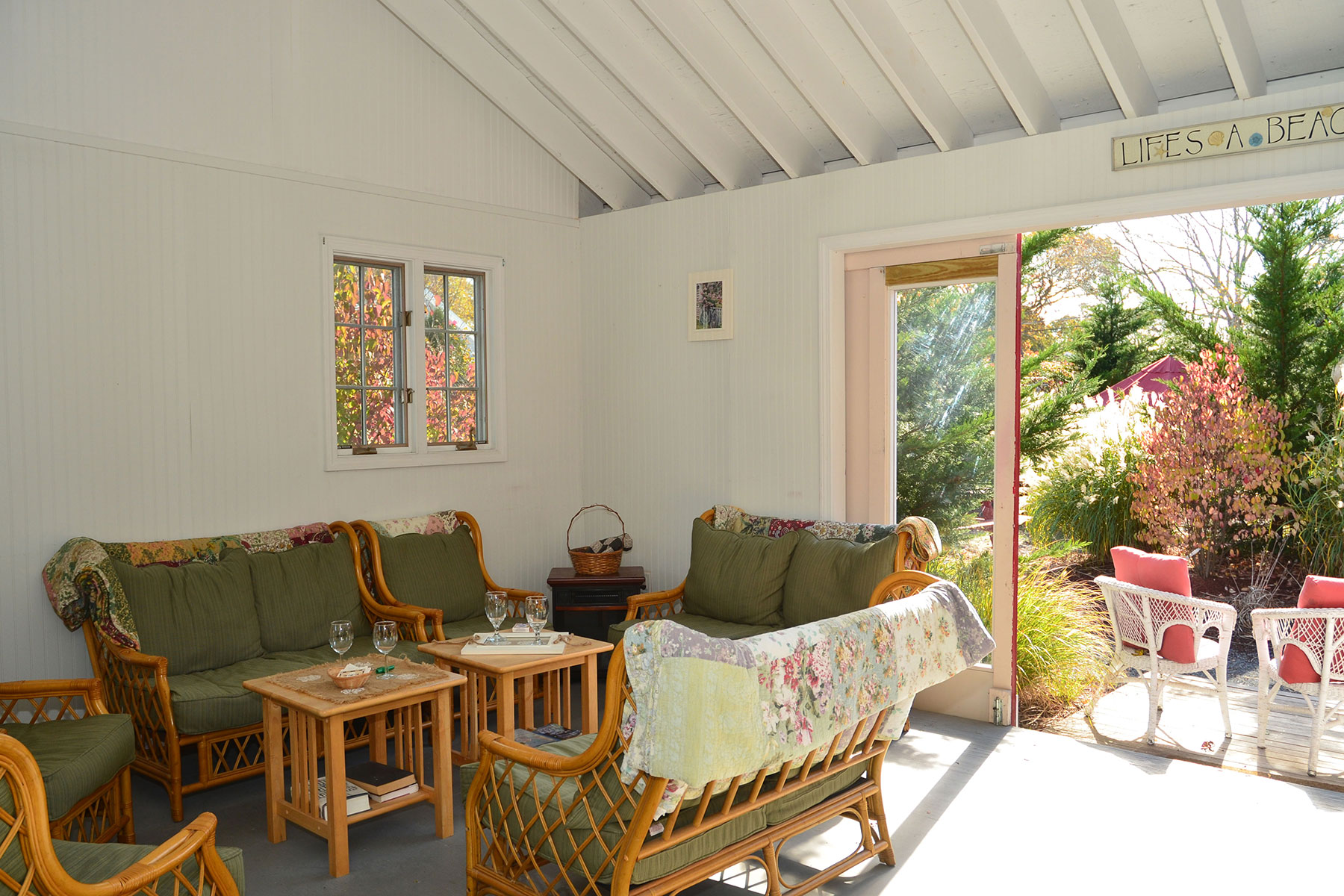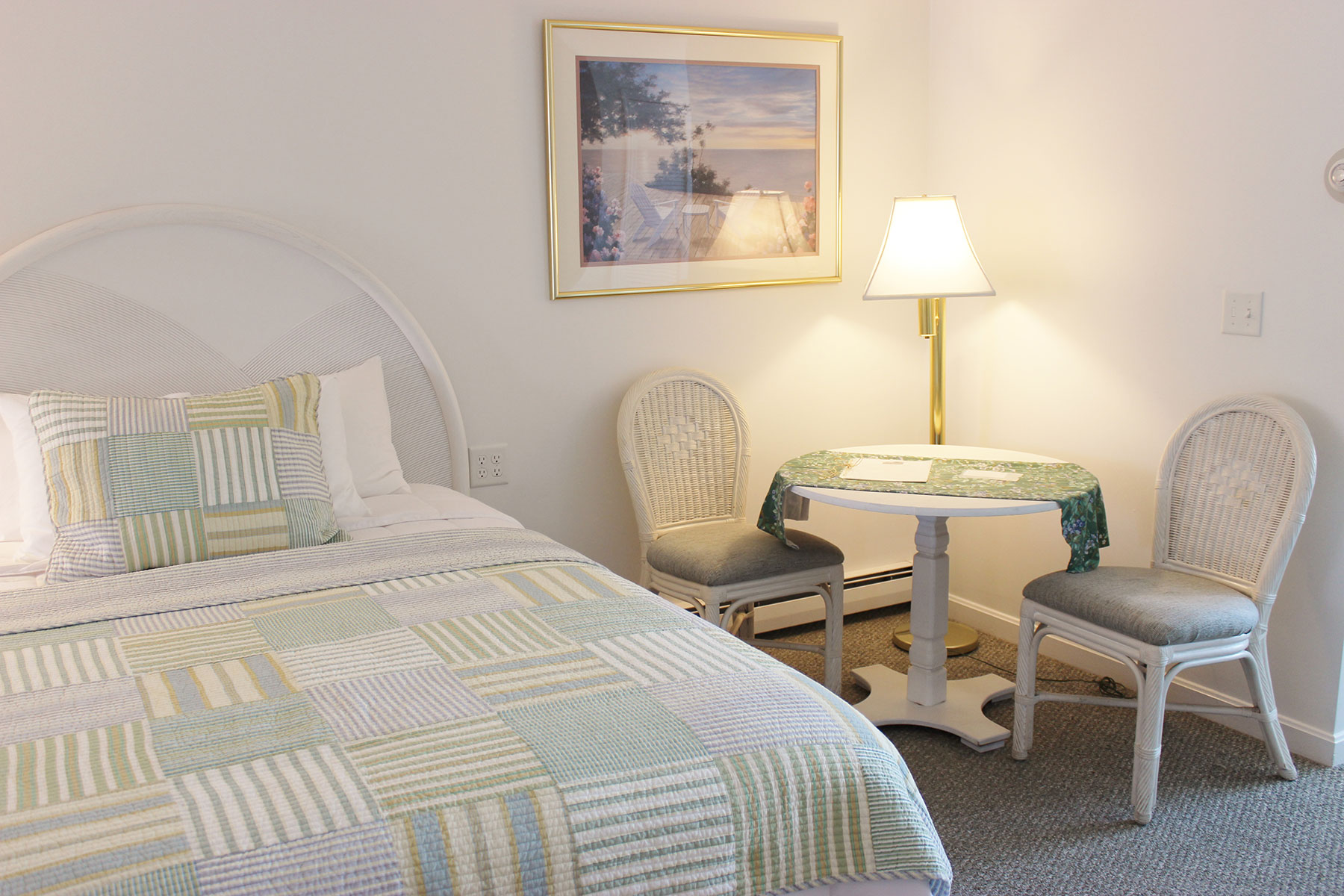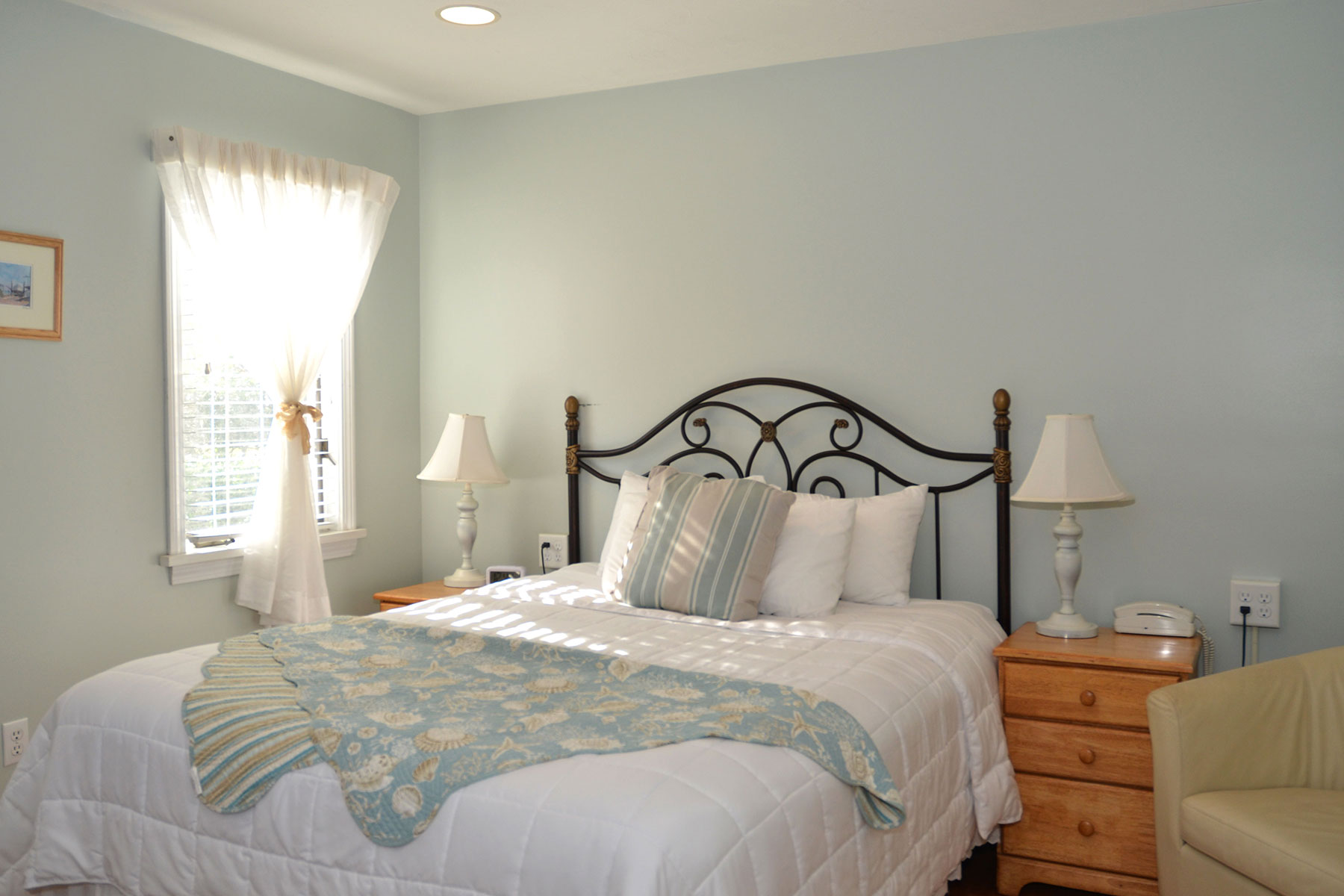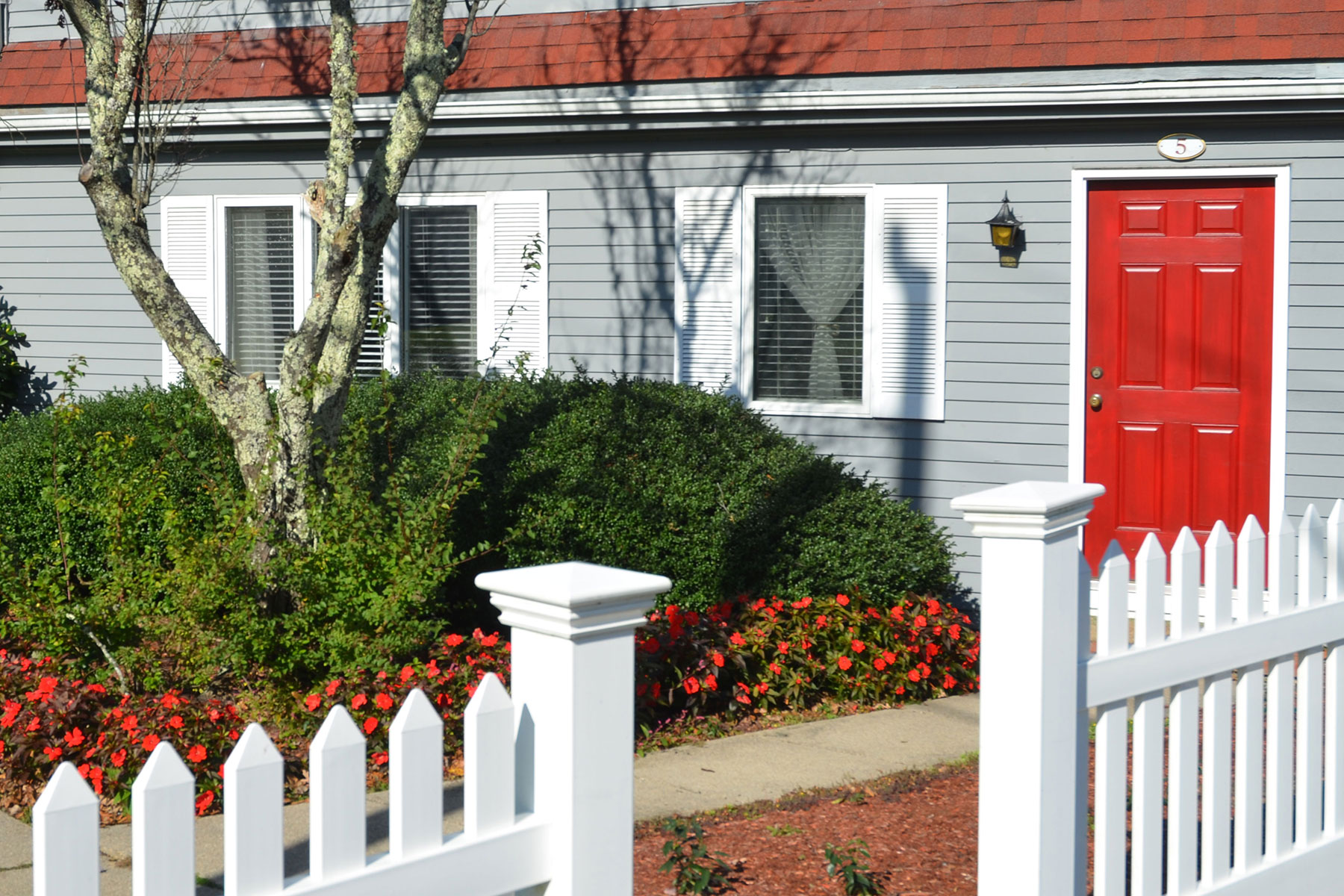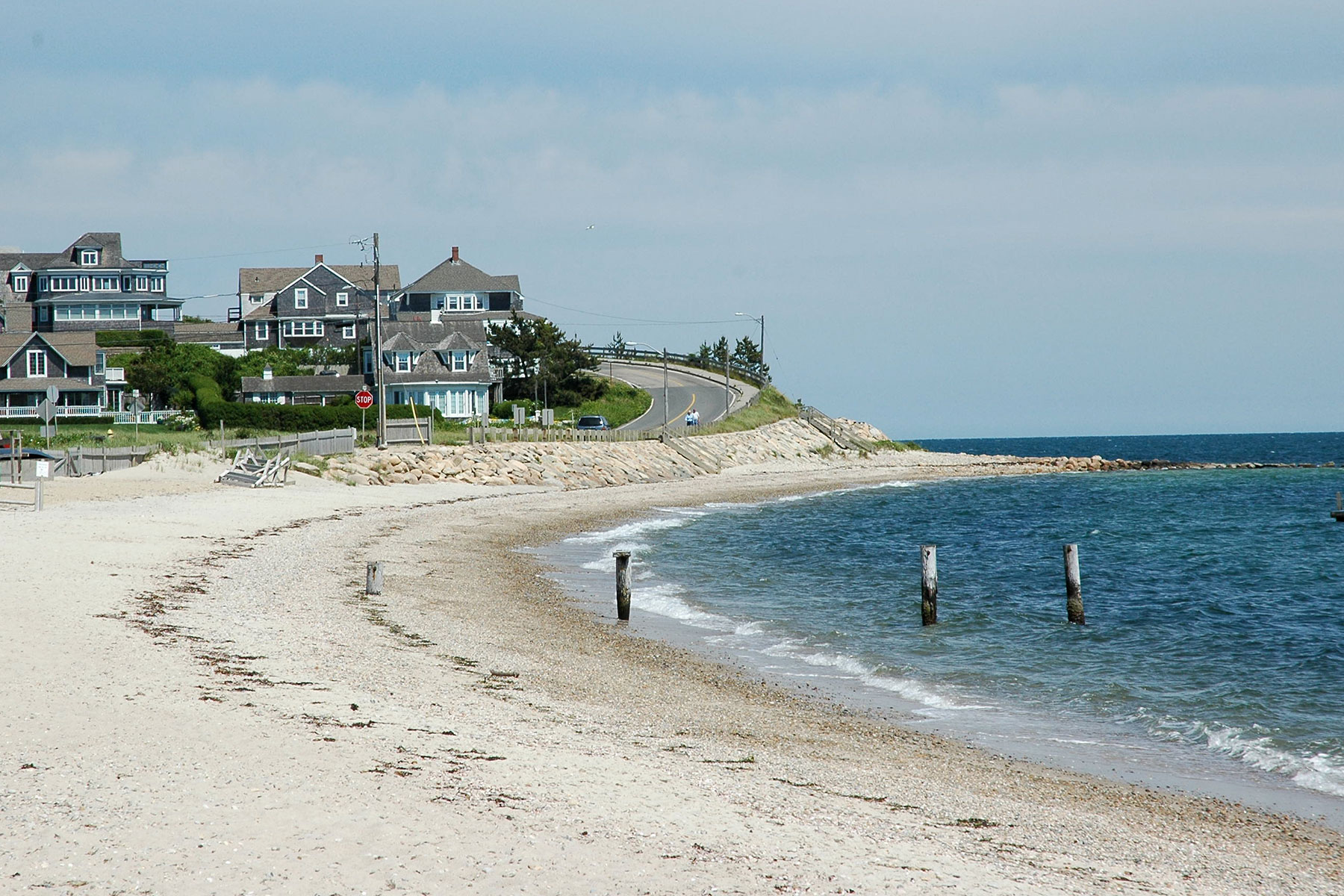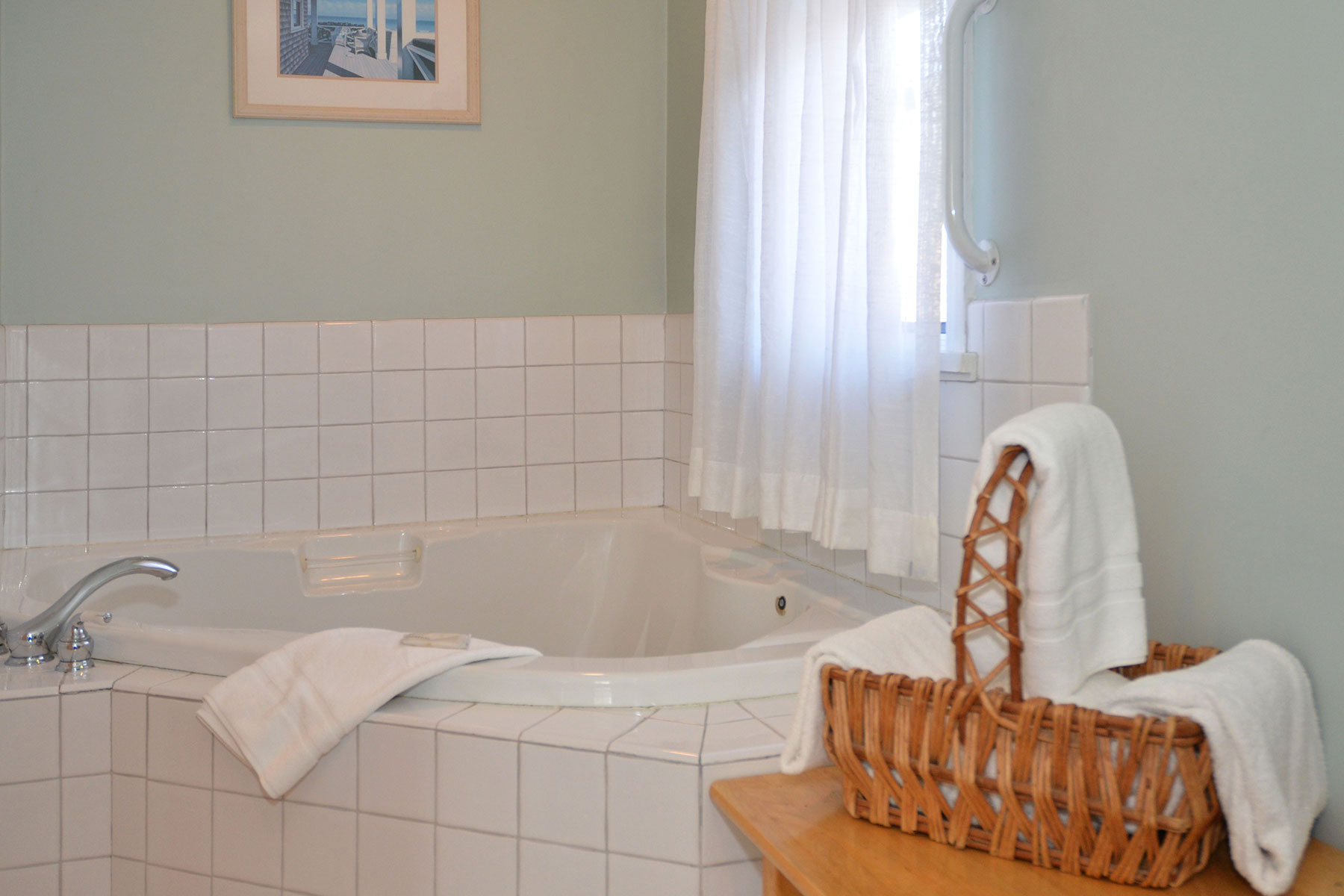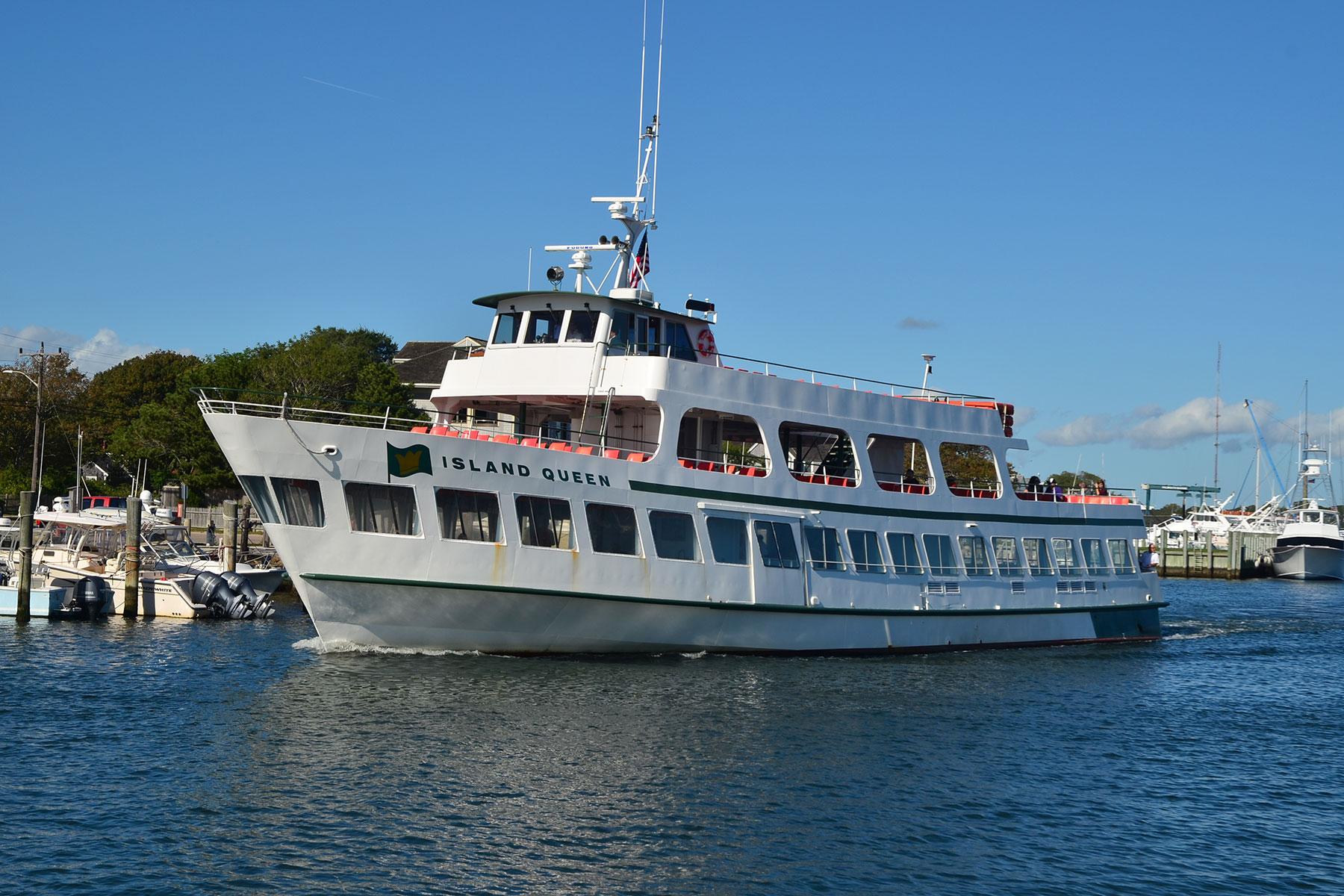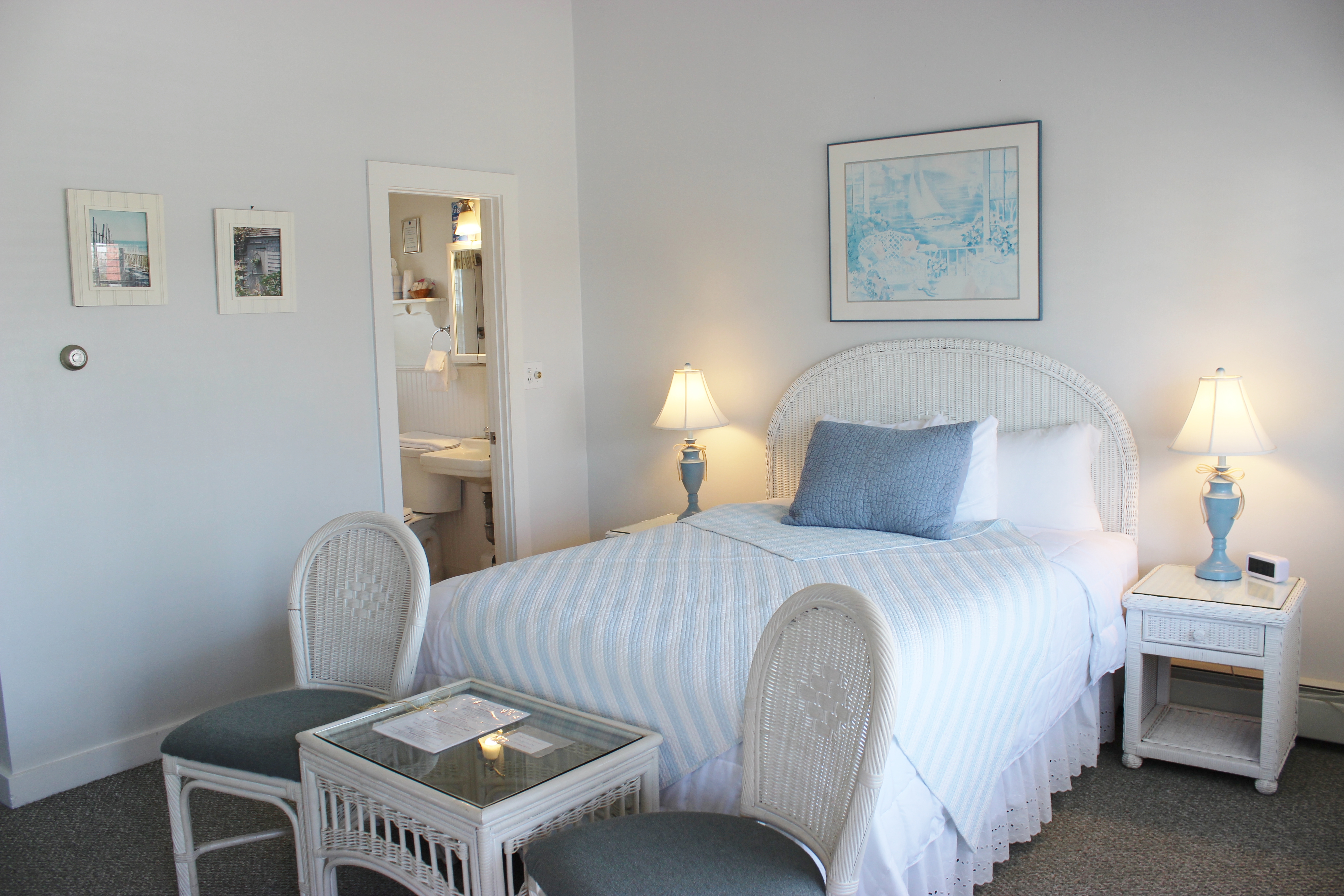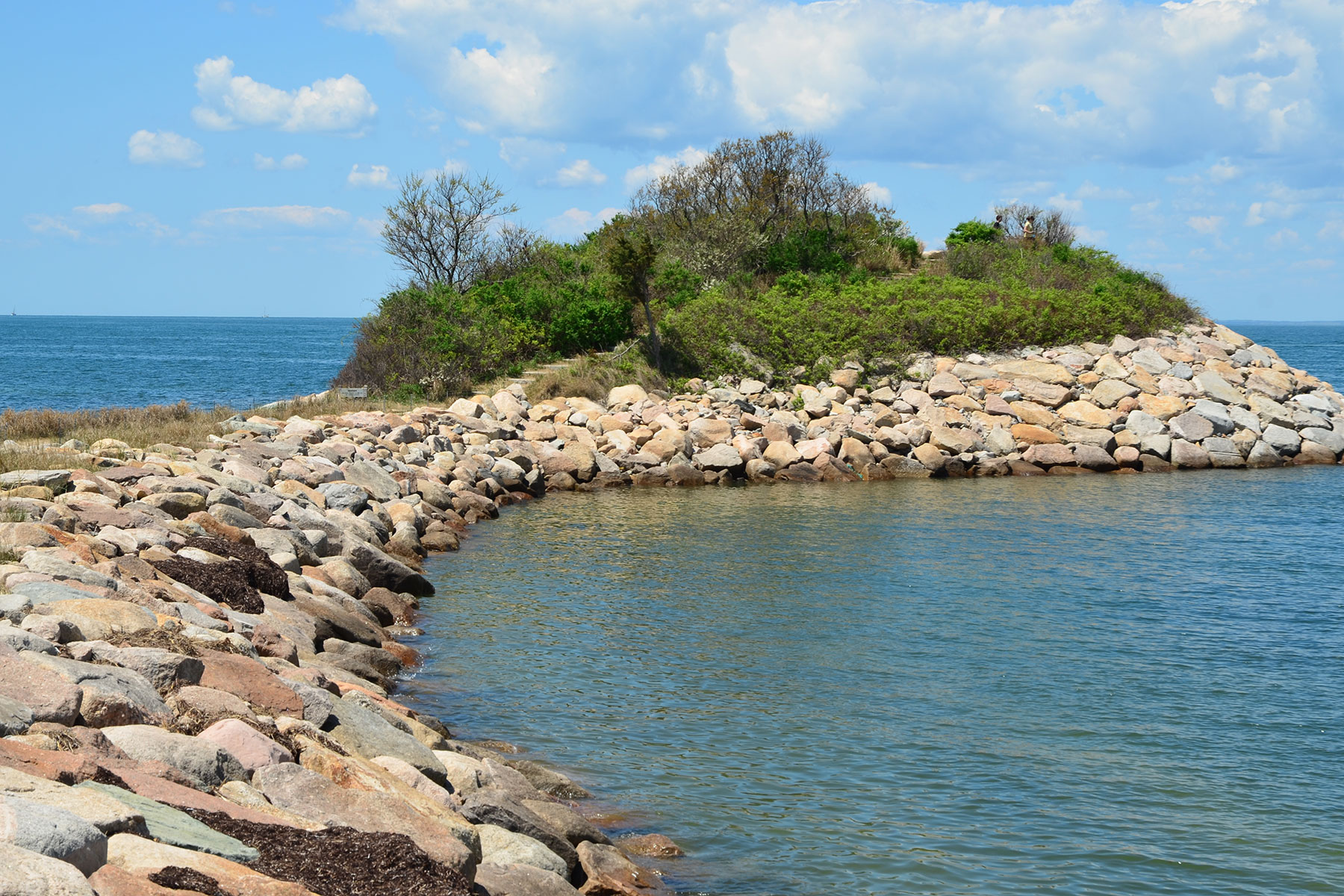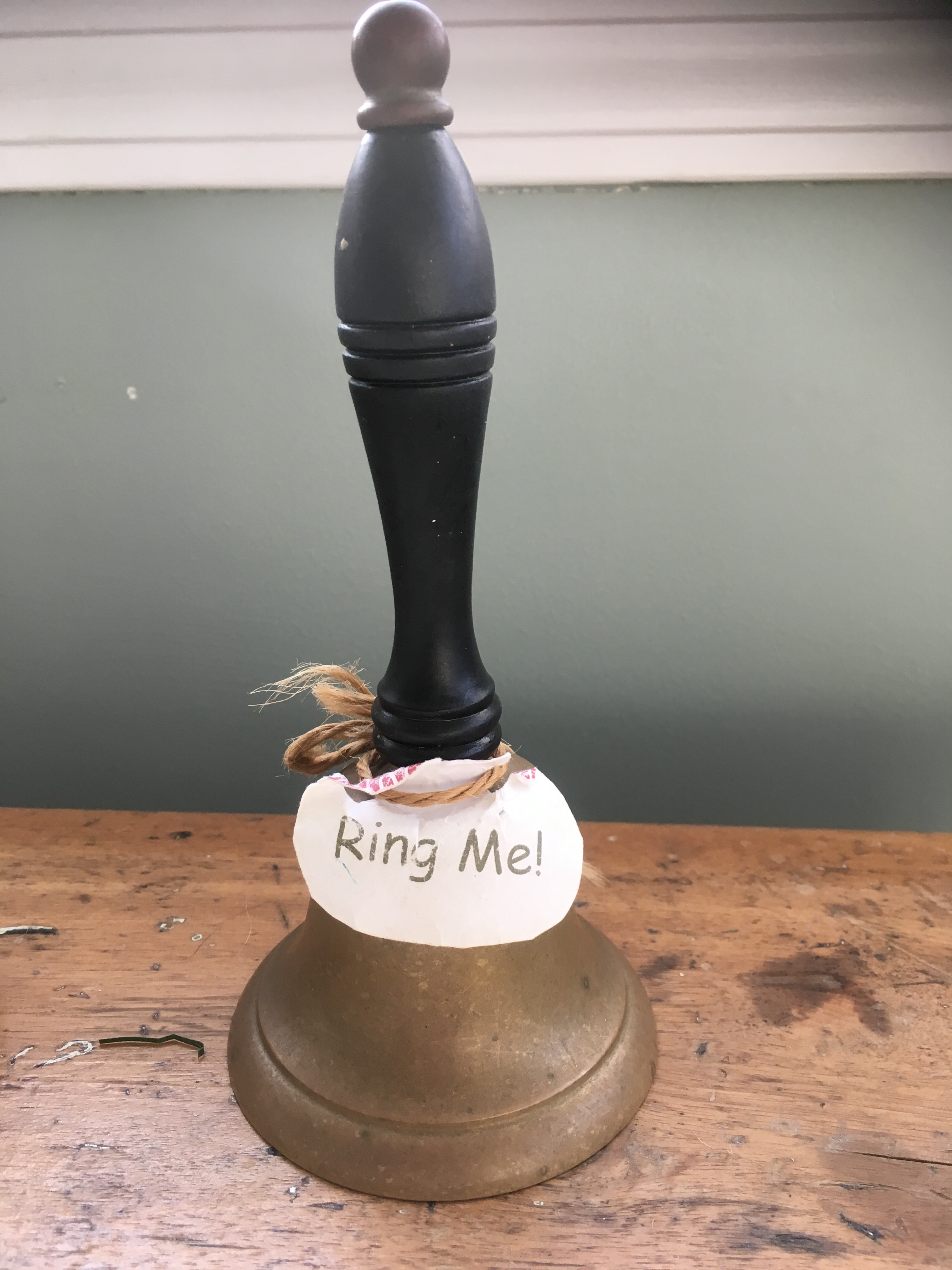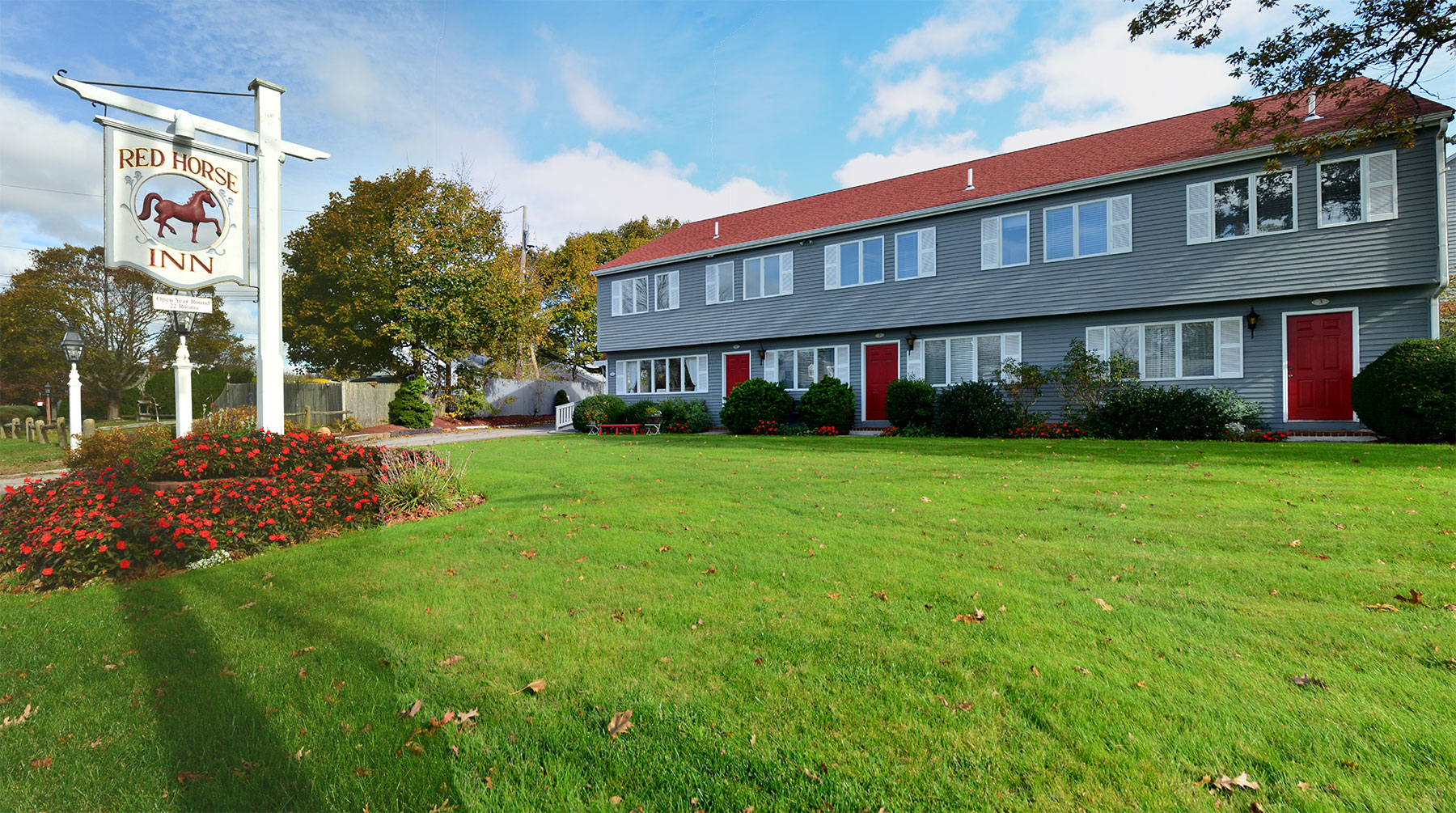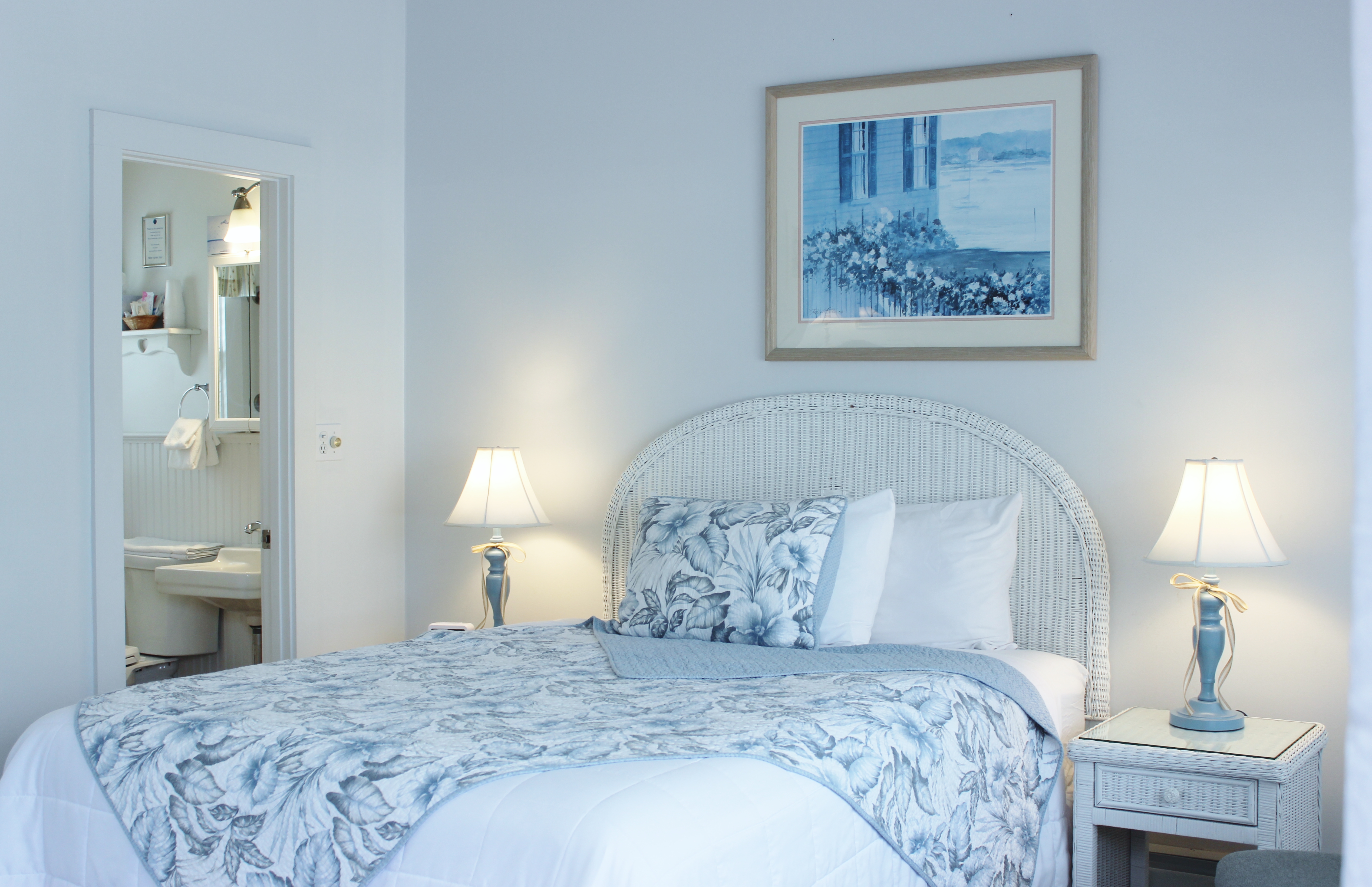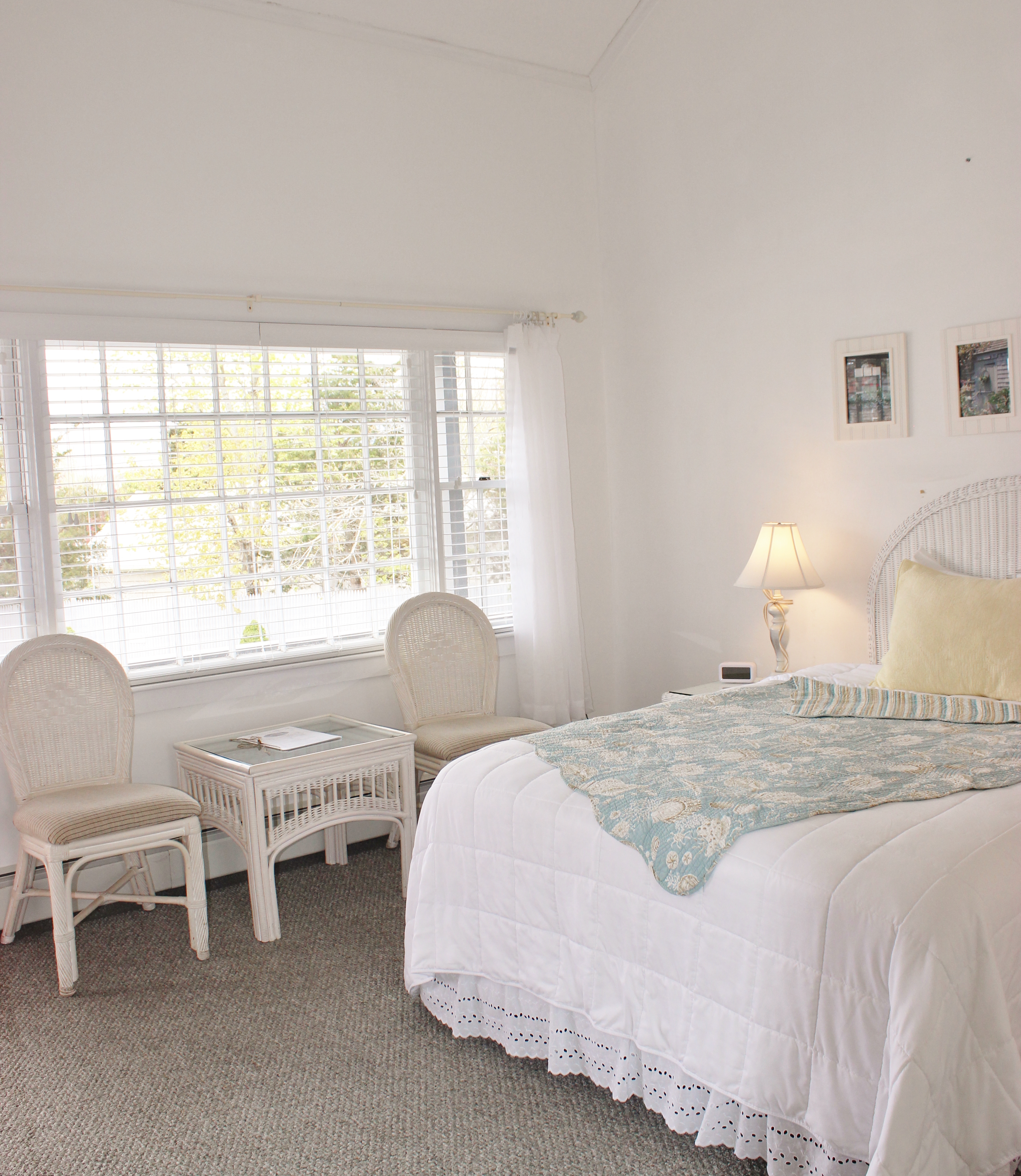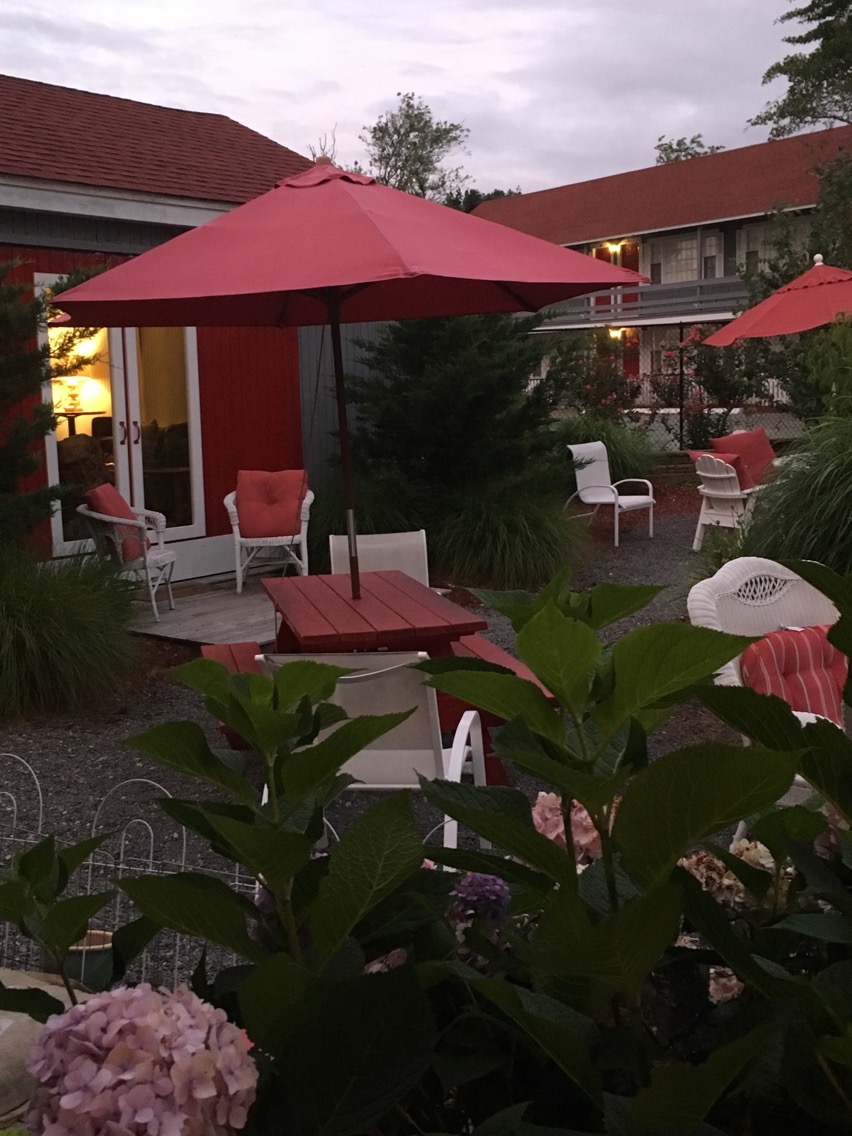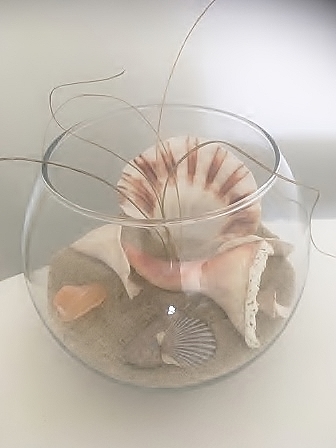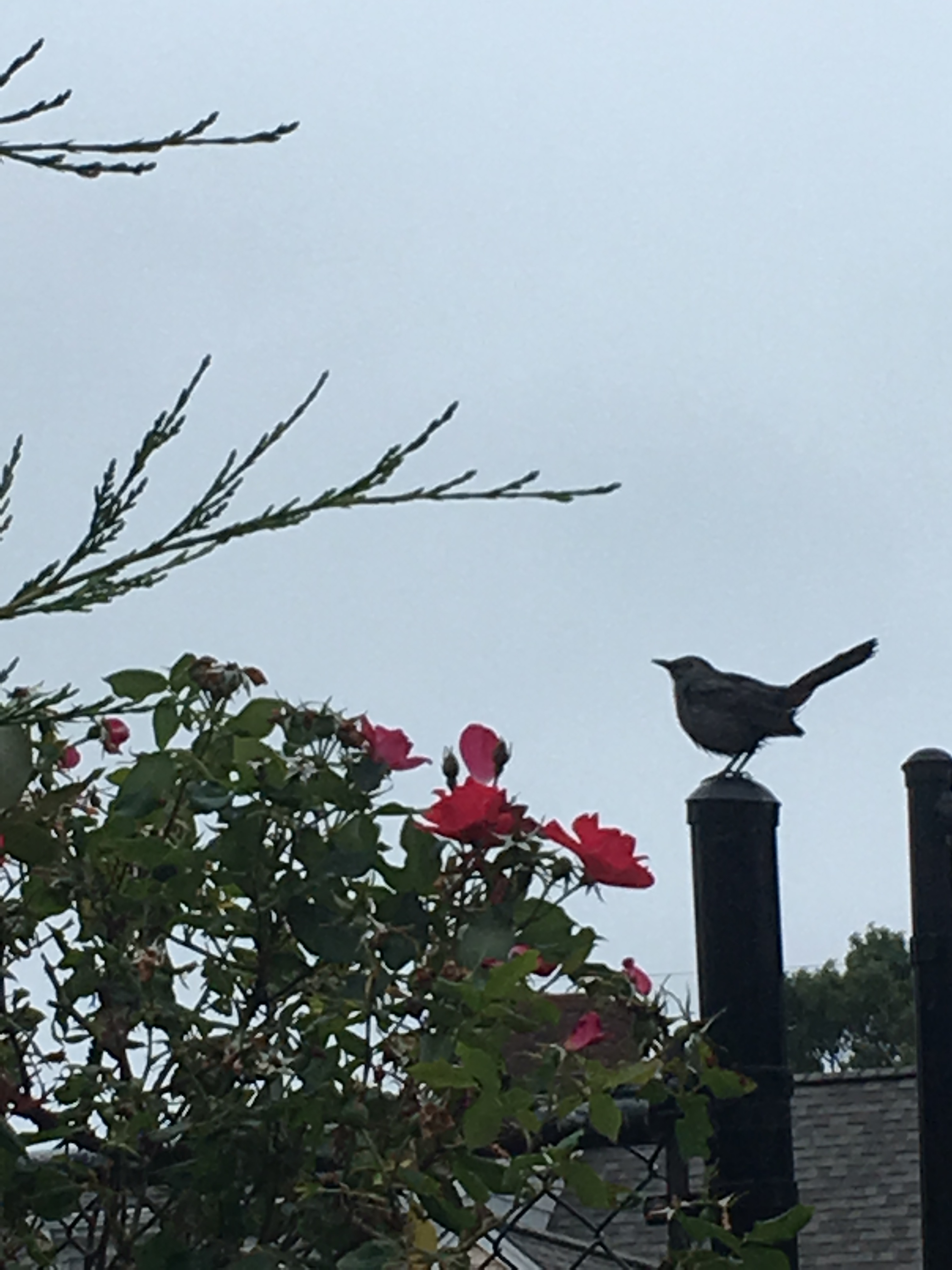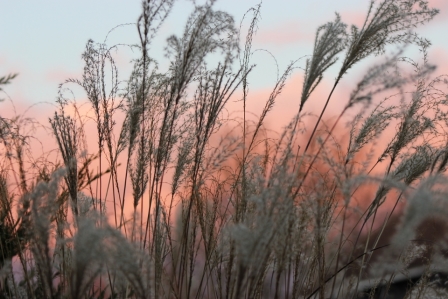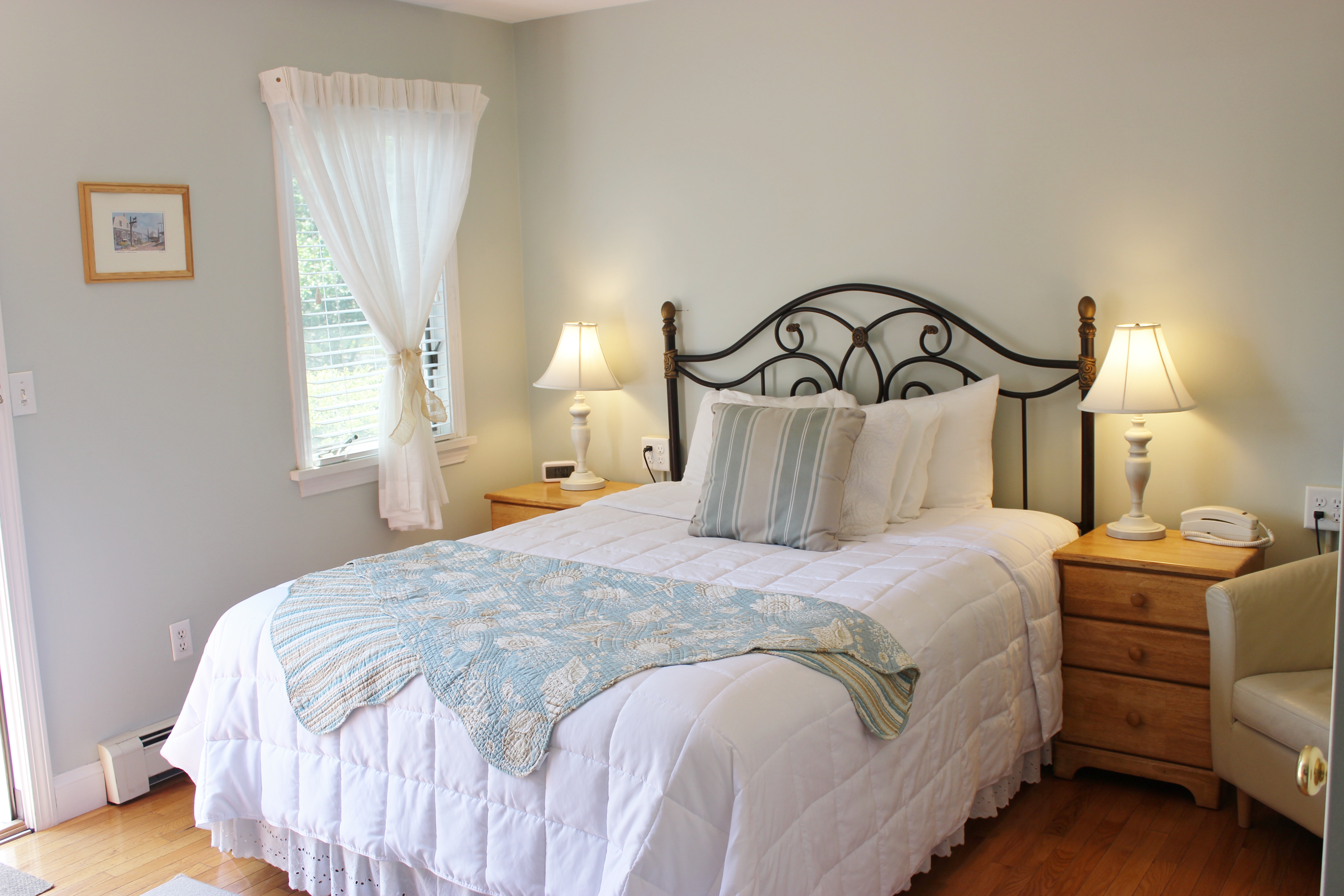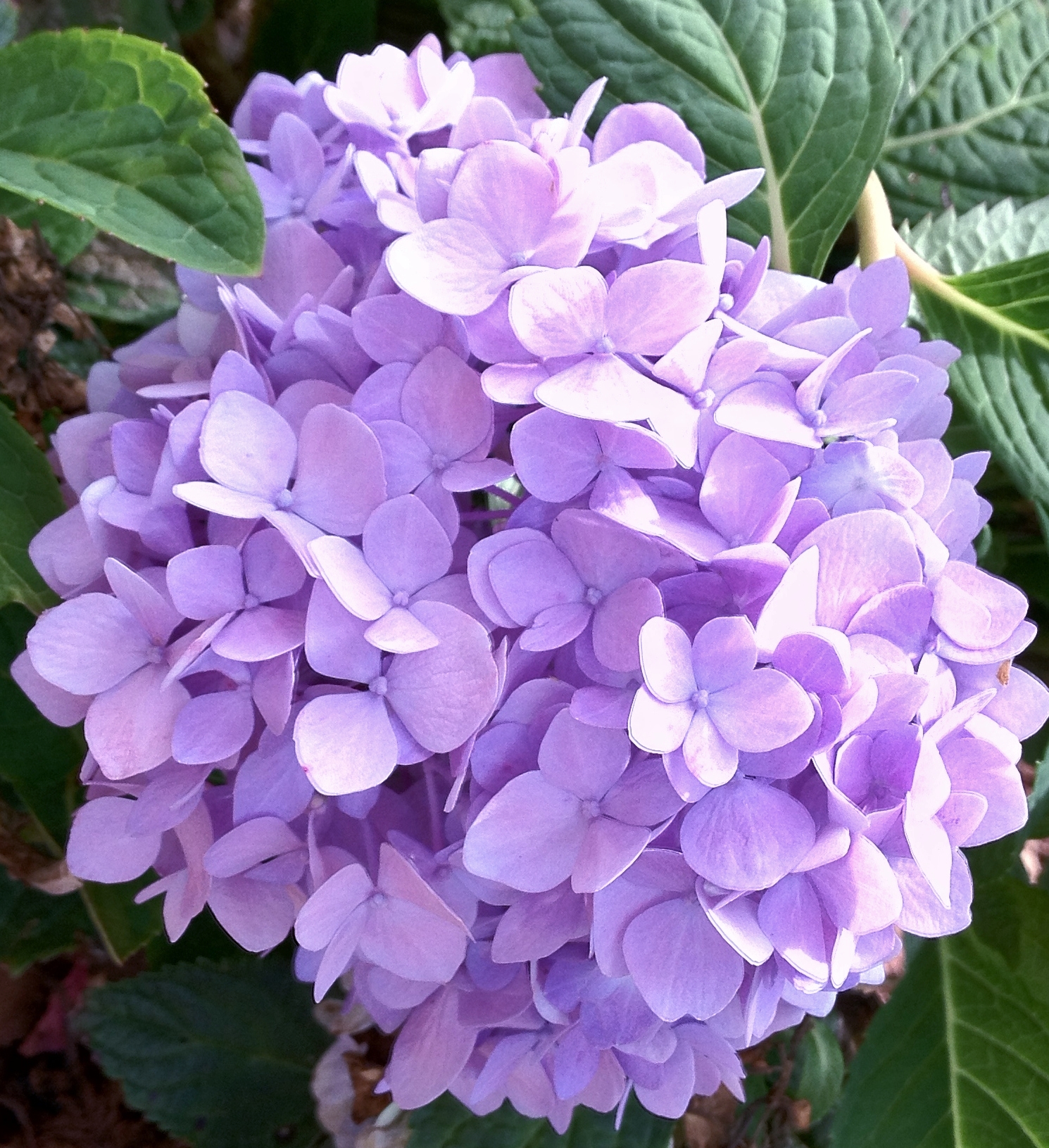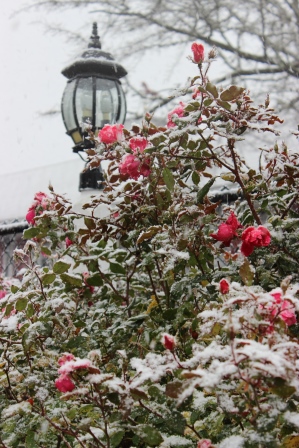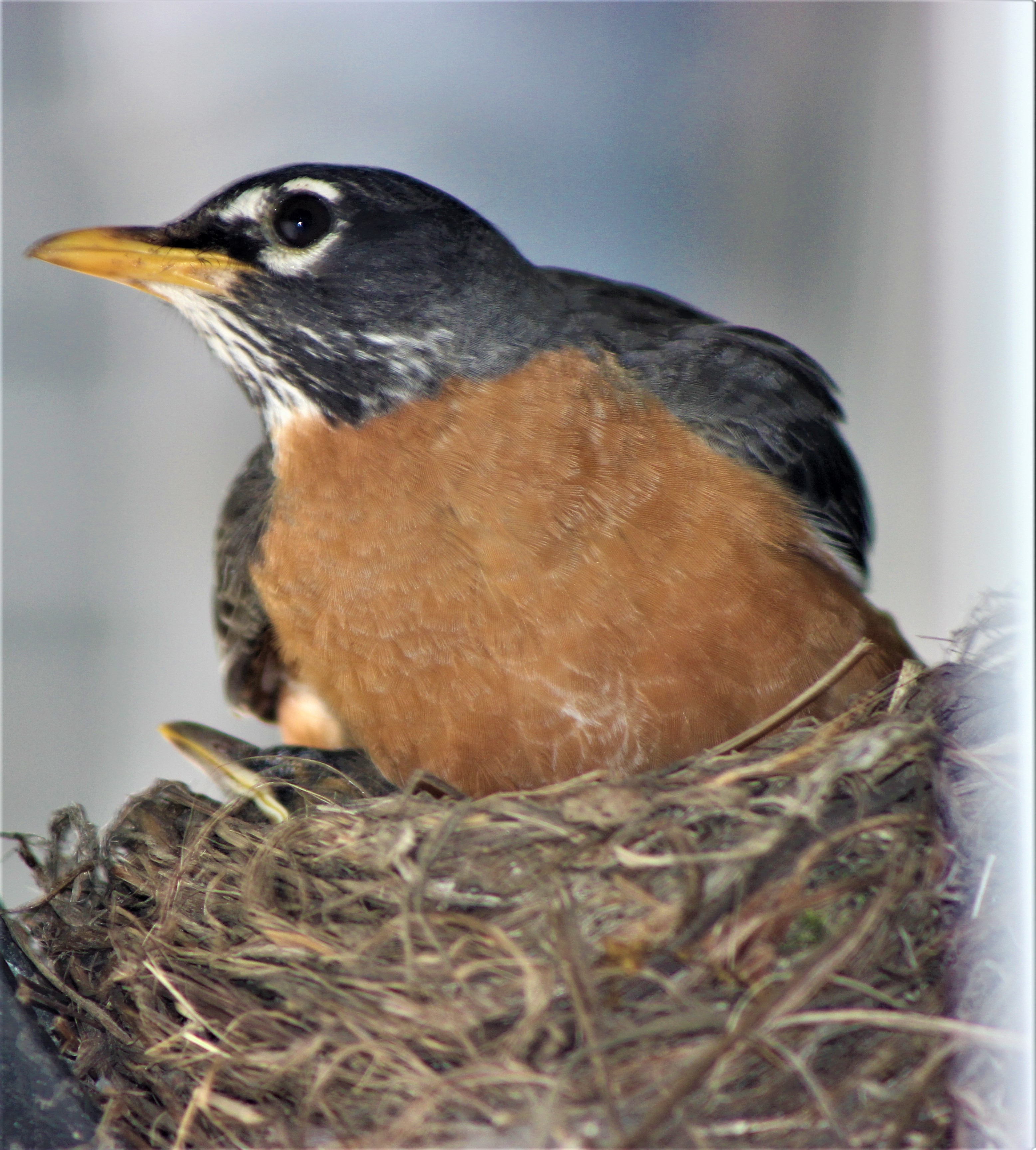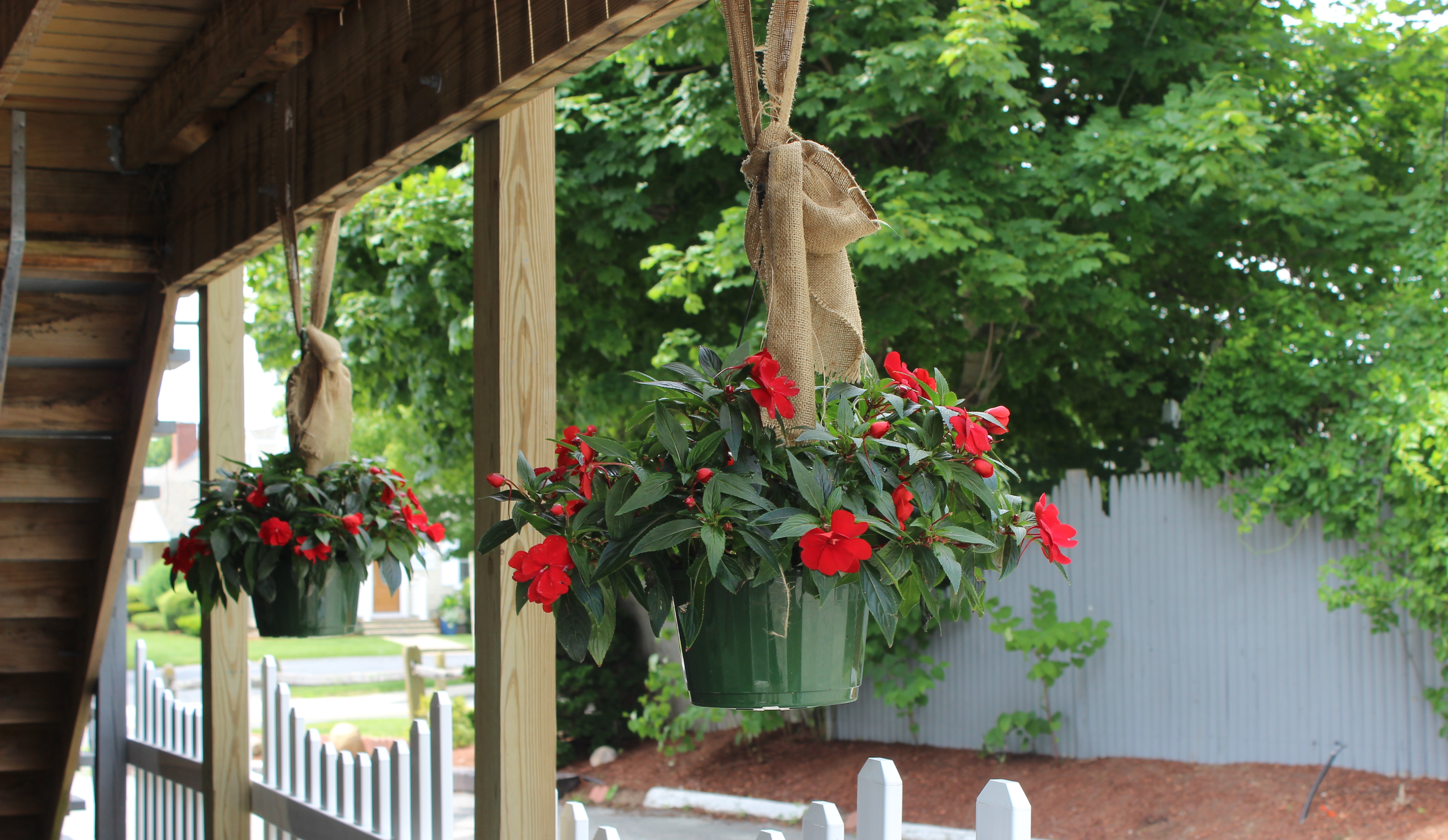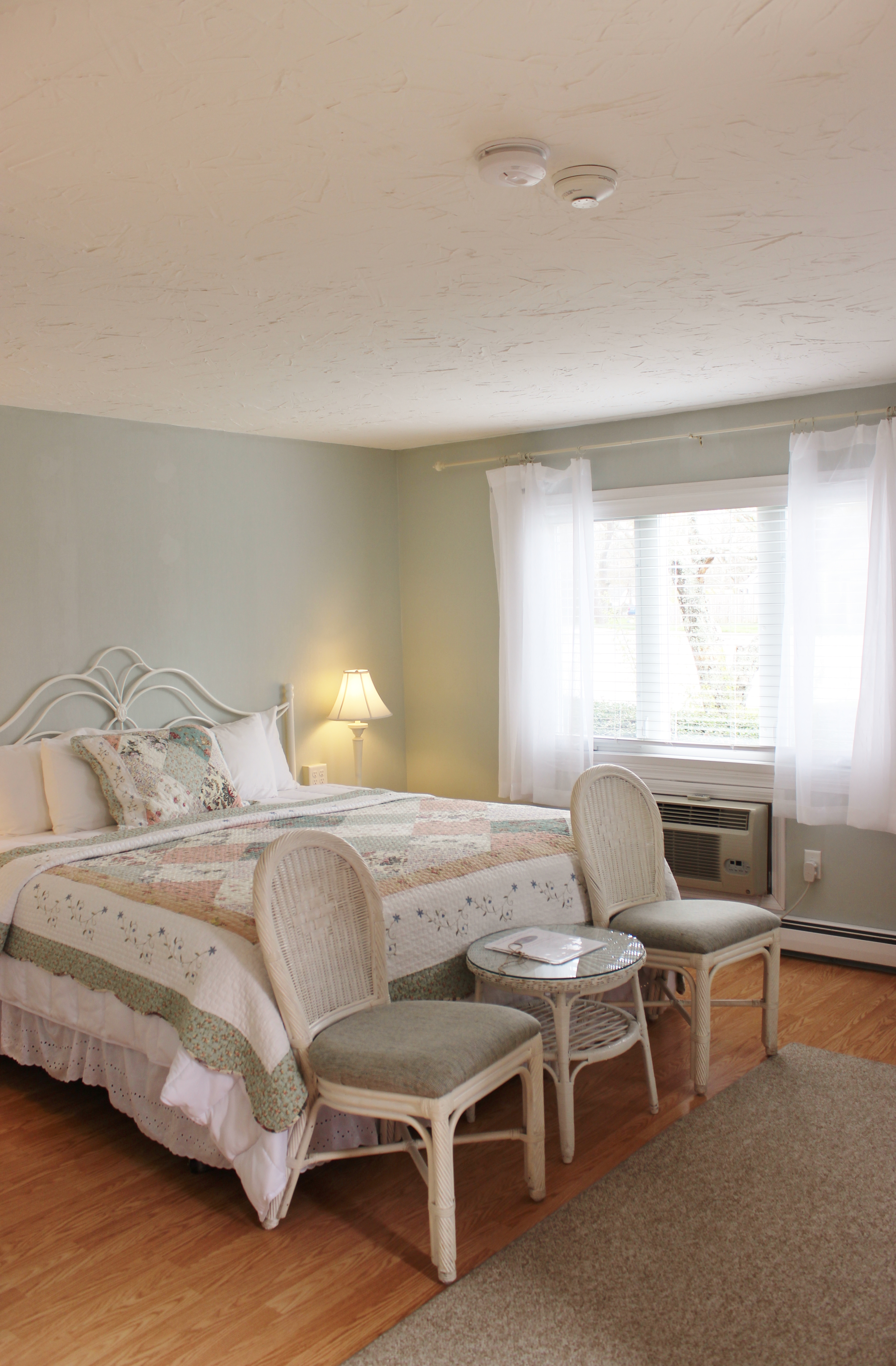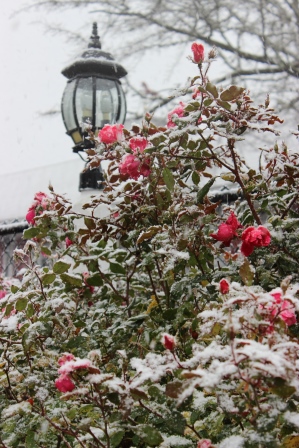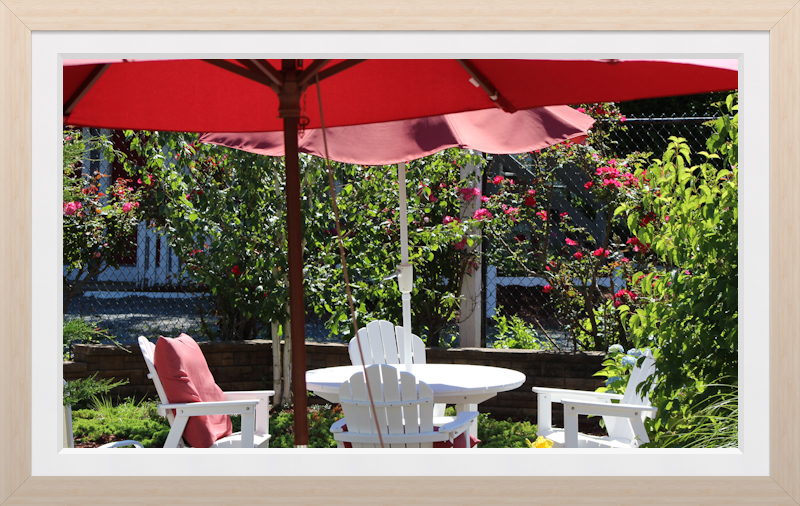 About The Red Horse Inn
The Red Horse Inn is a boutique Cape Cod Inn located just outside historic Falmouth Village and Falmouth Harbor. You will get the real deal feel of a true Cape Cod Cottage.  You can walk to Falmouth's Main Street and browse its' unique shops and restaurants. Our year round Cape Cod Inn in Falmouth prides itself on having something for everyone. We offer 22 rooms in 5 different styles. We also offer, free parking, wifi, and a complimentary breakfast bar in LeBarn. Our charming Cape Cod decor will make you want to come back year after year. Find out why our motto is sweet, simple, and relaxing! It is the perfect home base while touring Cape Cod.
We encourage you to book direct with the Red Horse Inn. You will always find the best rates and room selections. Our friendly staff at the Red Horse Inn will then work directly with you in planning your Cape Cod getaway.
Come discover Falmouth's 68 miles of coastline with 12 beautiful beaches, six golf courses, exciting cultural events, and the world famous Woods Hole Oceanographic Institute.
Yes! We are Open Year Round!
Our Location is a favorite amongst our guests!
76 Miles from Boston
18 Miles from the Bourne or Sagamore Bridge
78 Miles to Provincetown
(the farthest point on Cape Cod)
We are within 1 mile
The Island Queen Ferry to Martha's Vineyard 5 minute walk (Memorial Day Weekend – Columbus Day Weekend)
Falmouth Harbor – Falmouth Heights Beach – Waterfront Dining – Churches – Pharmacy – Falmouth's Main Street Shopping & Dining – Bike Rental – Groceries – Convenience Store – Ice Cream – Cape Cod Baseball League
We are within 8 Miles
Golf Courses – Nobska Light House – Woods Hole – Bus Station – Shining Sea Bike Path – Museums on the Green – Woods Hole Oceanographic Institute & Aquarium