We will re-open April 1st and CAN'T WAIT TO GREET YOU!
2021 has had a promising start and as long as we don't let our guard down and forget from where came (locked down)…LET THE GETAWAYS BEGIN!
Welcome to The Red Horse Inn!! Where you will experience a quintessential Cape Cape stay: Sweet, Simple, Relaxing.
Location, Location, Location! Within a mile to the beach, the Island Queen Ferry, our sweet Main Street, Shops and Waterfront Restaurants.
Book your stay here through our website, for the lowest rates available.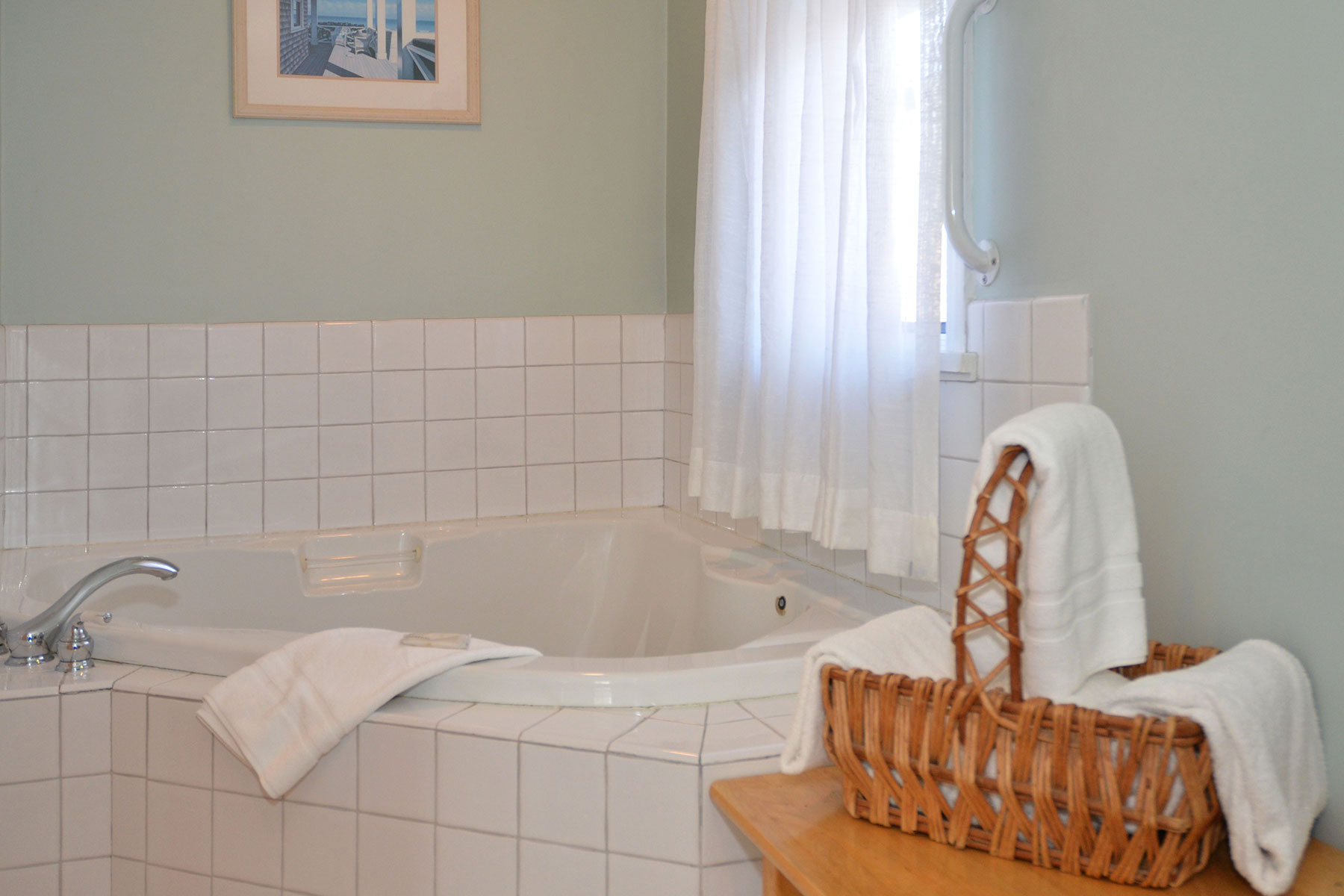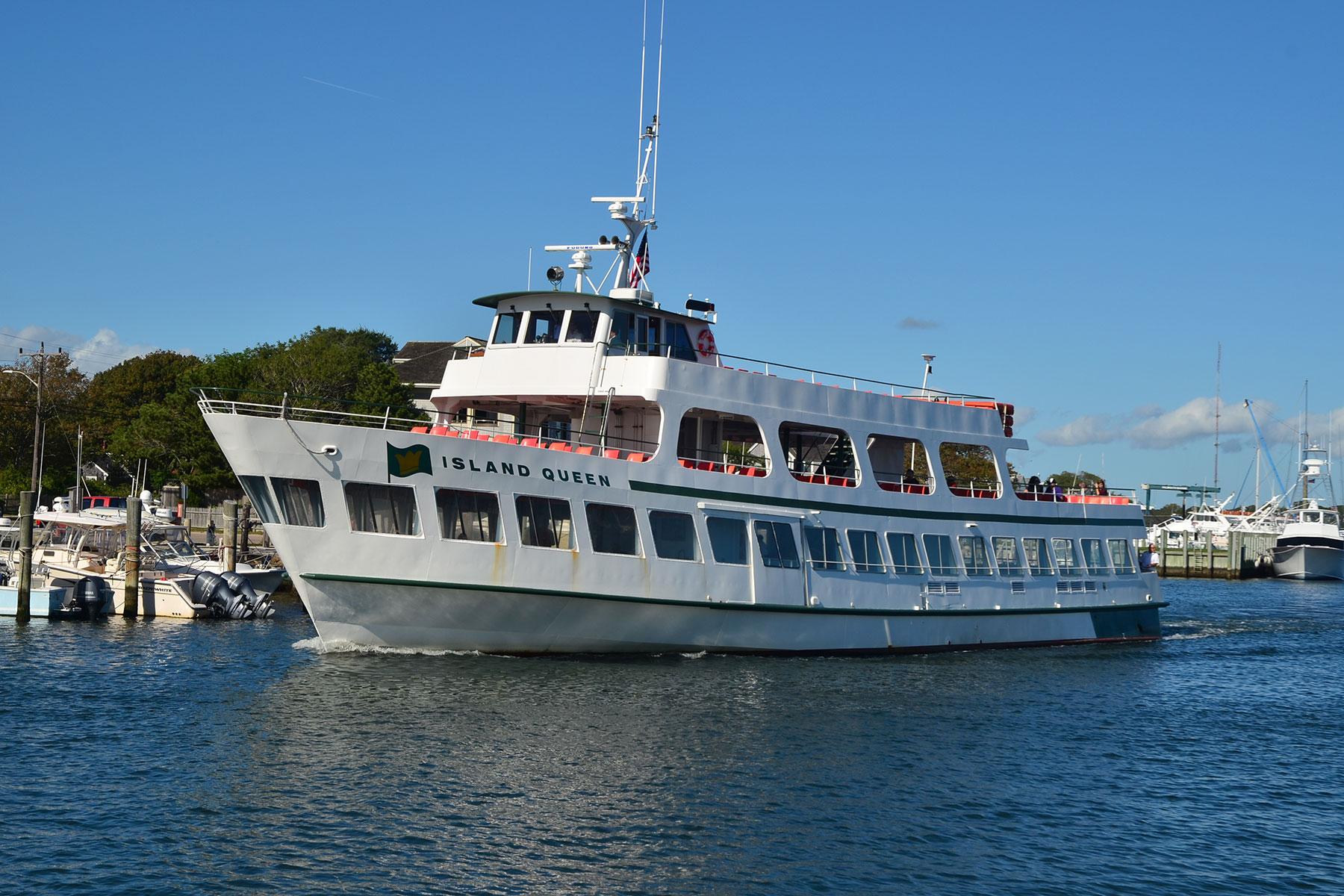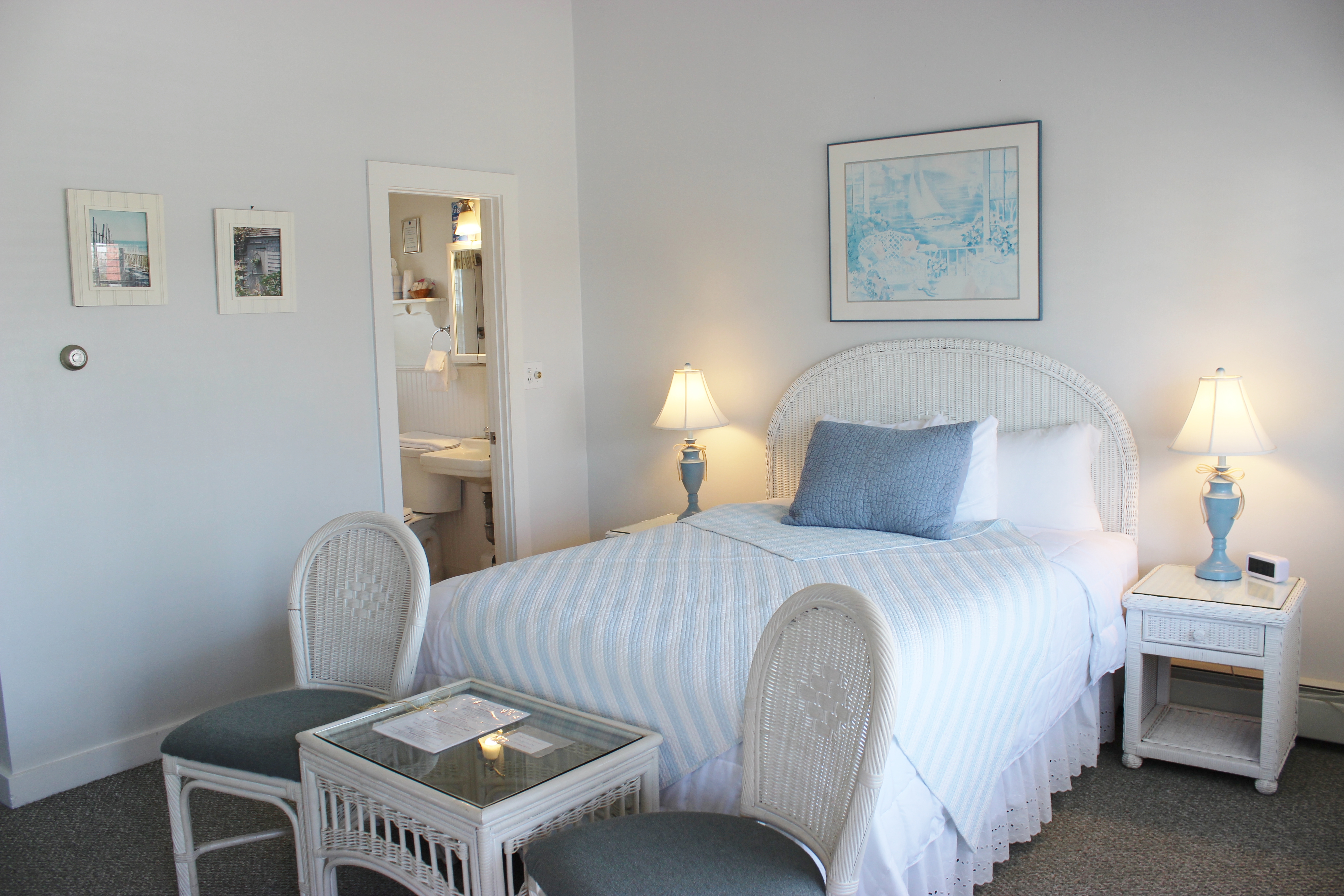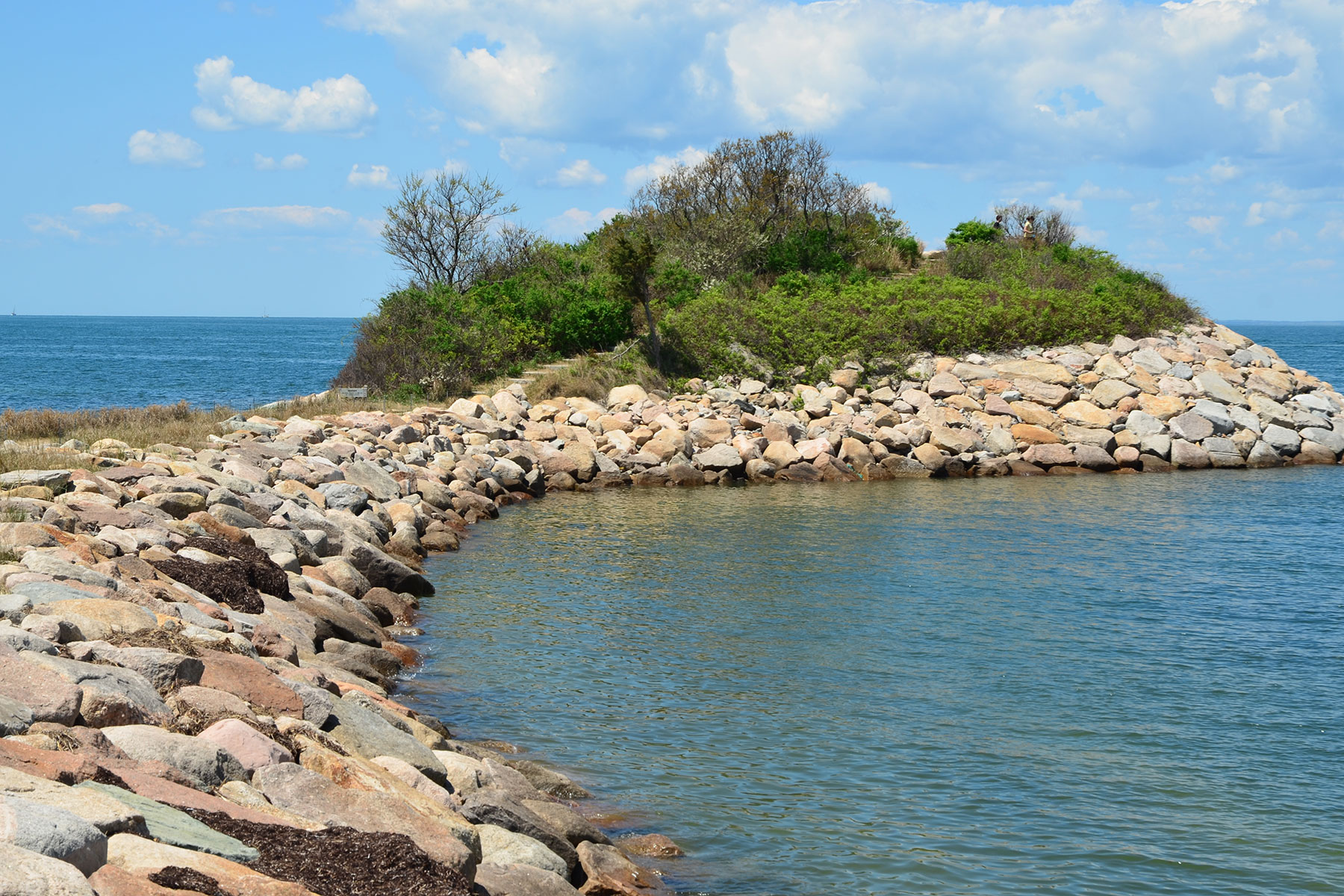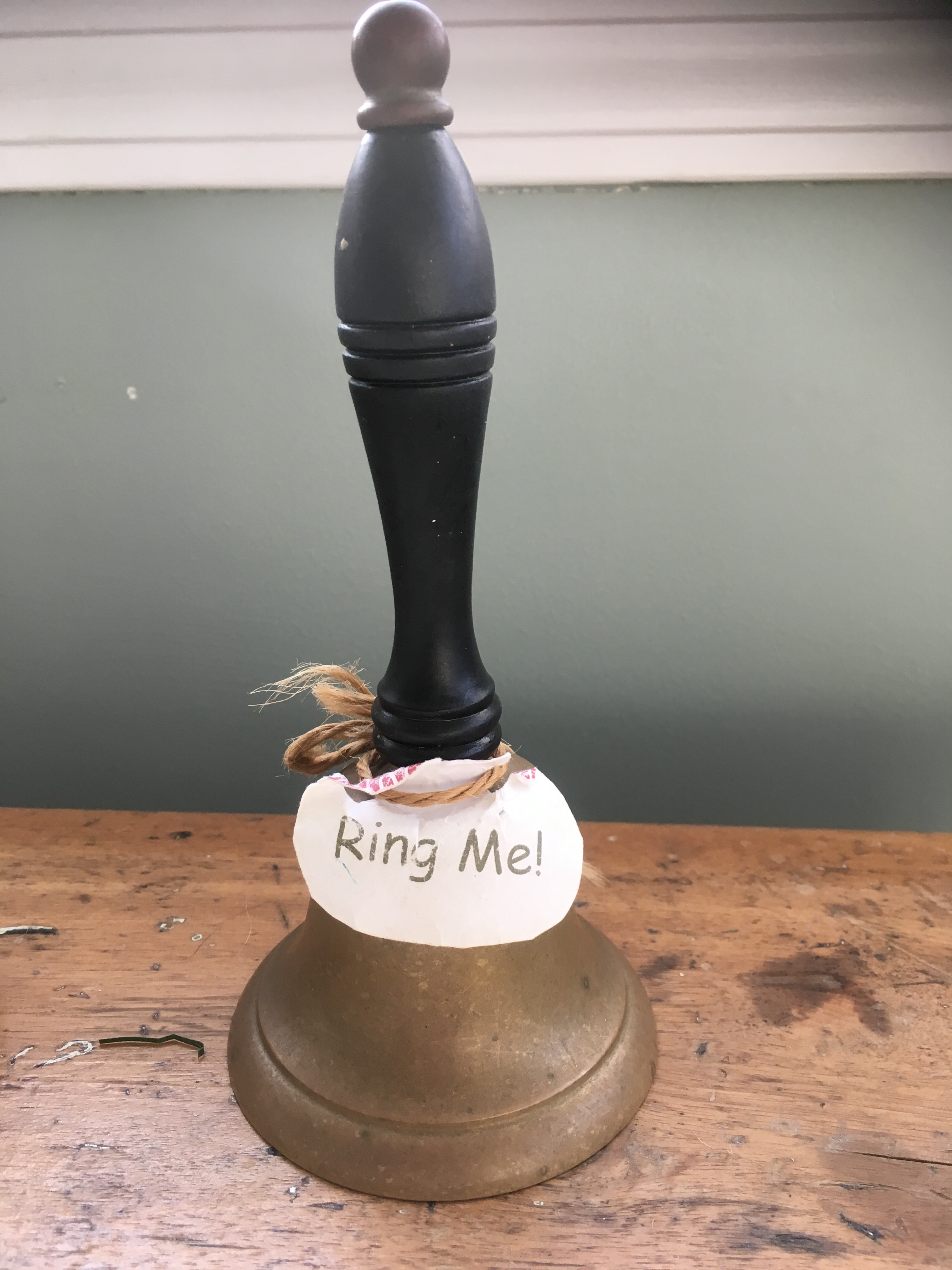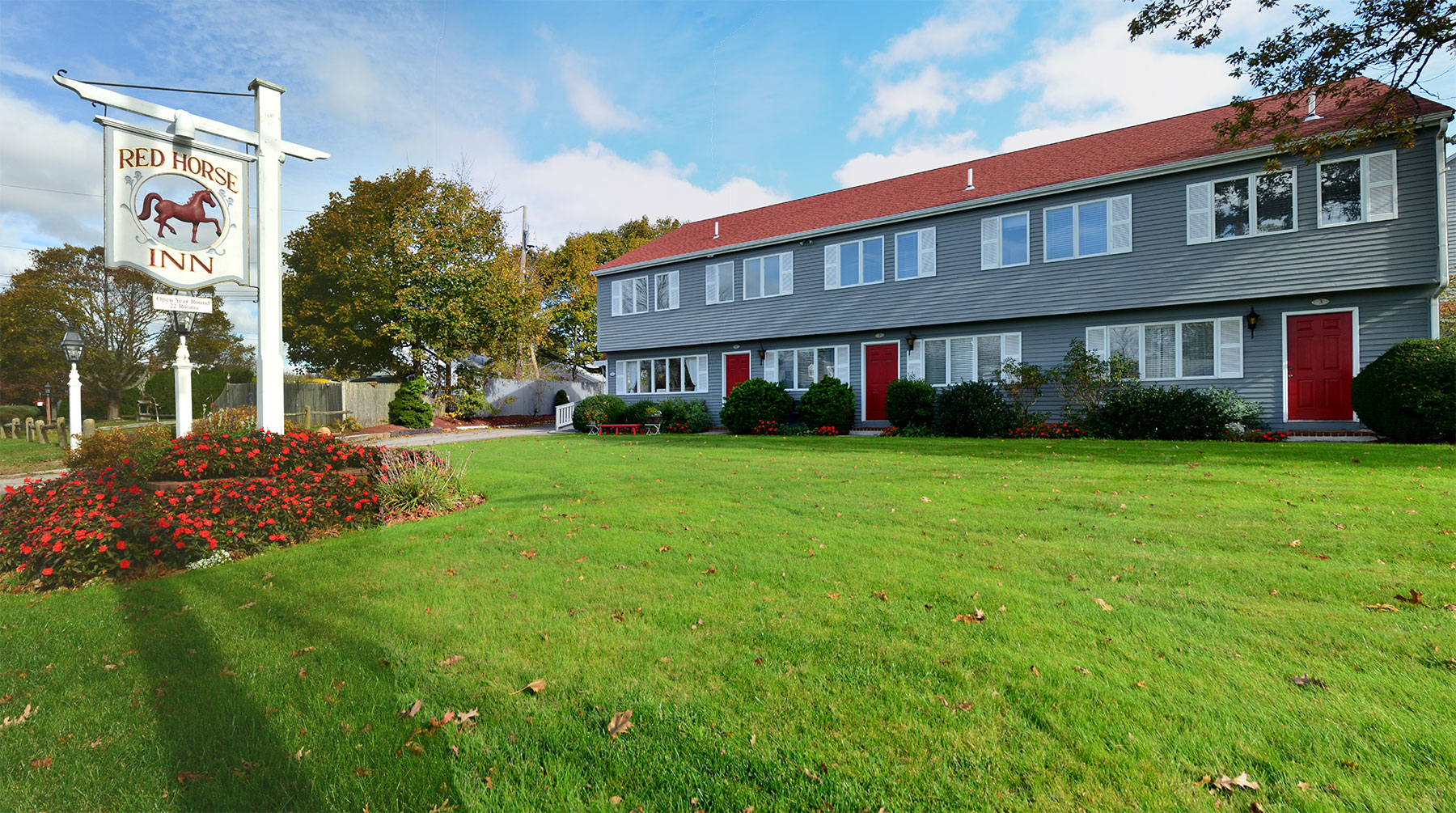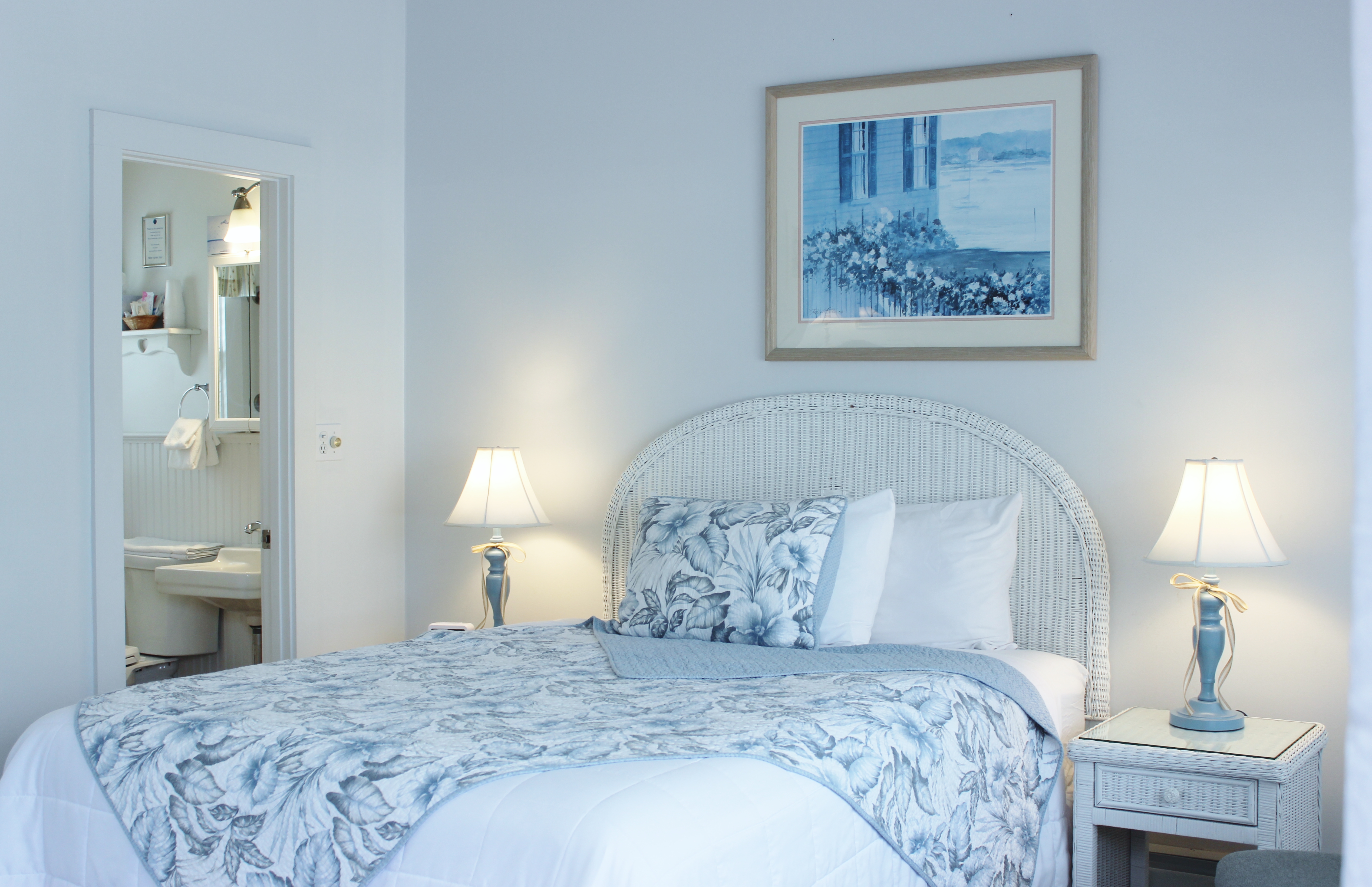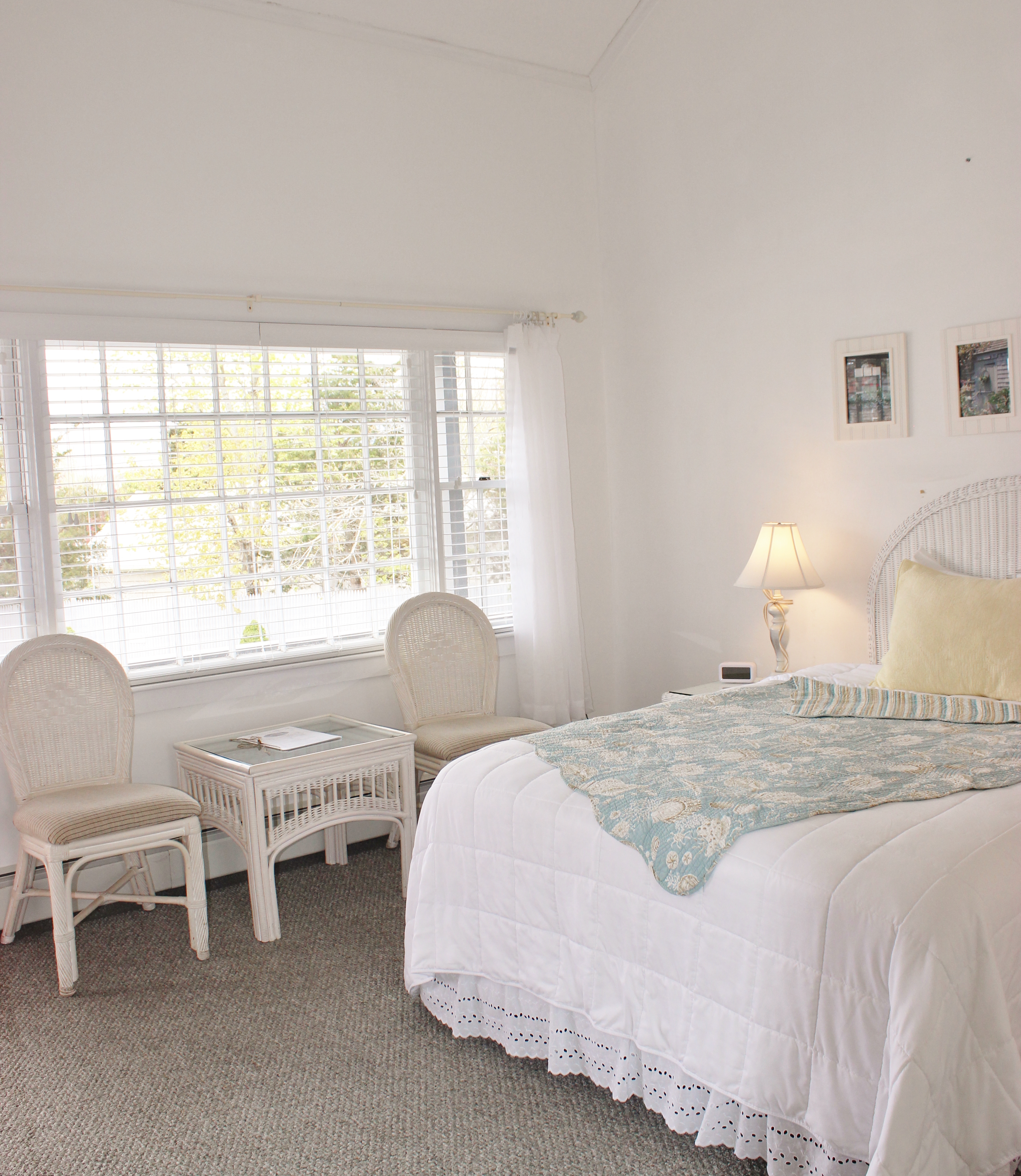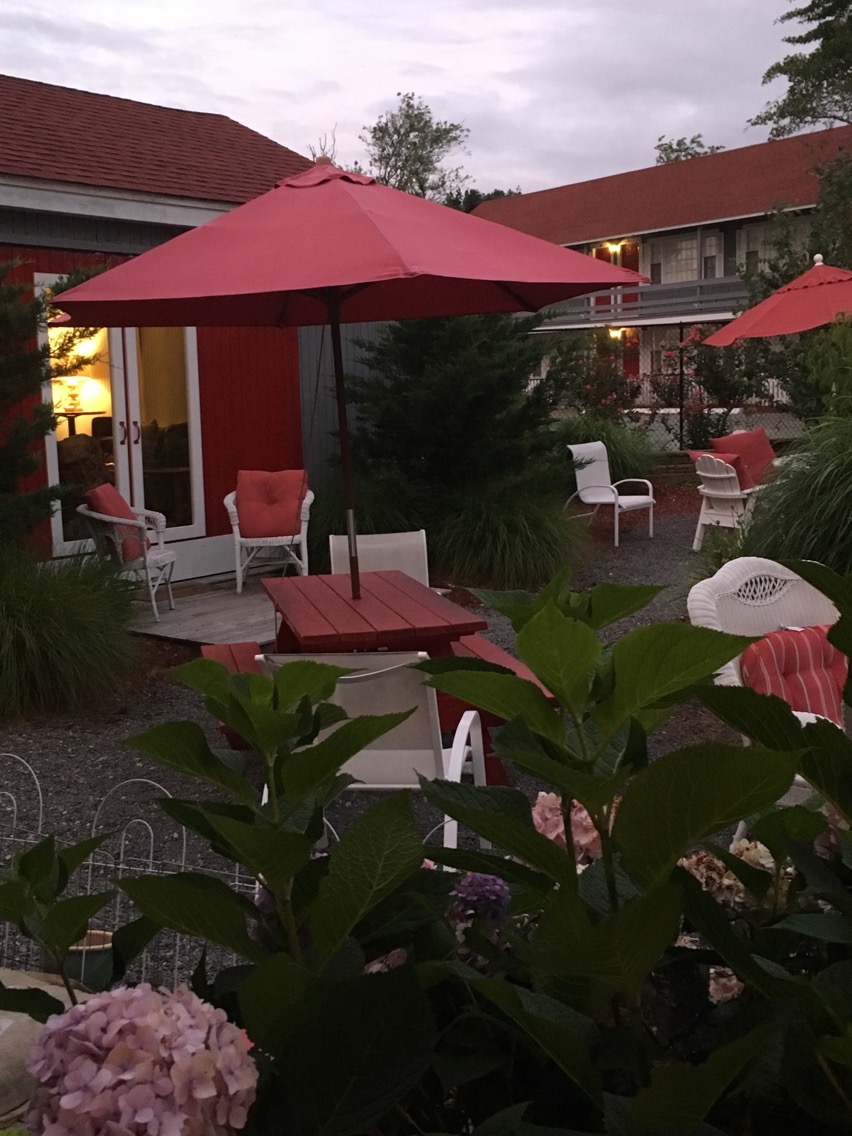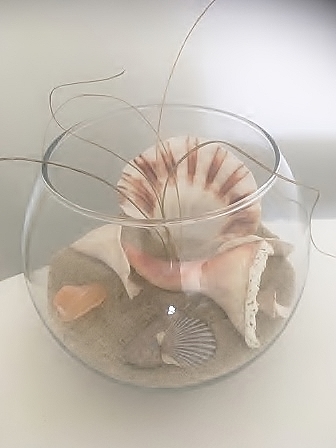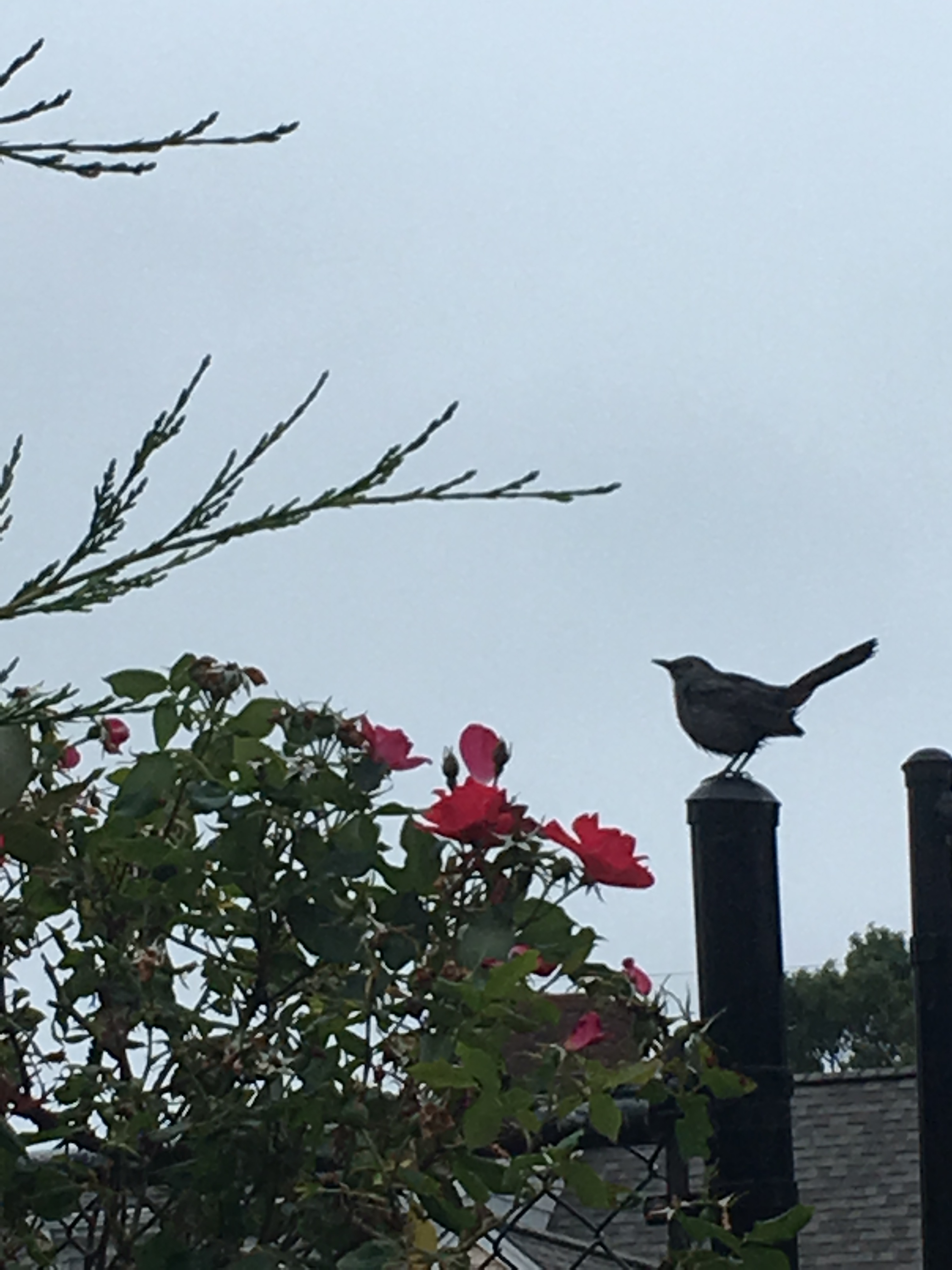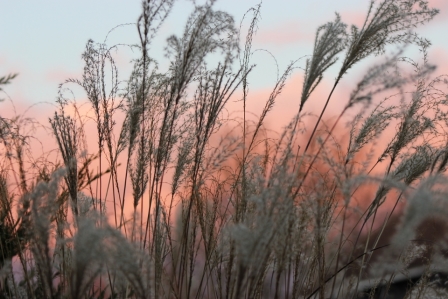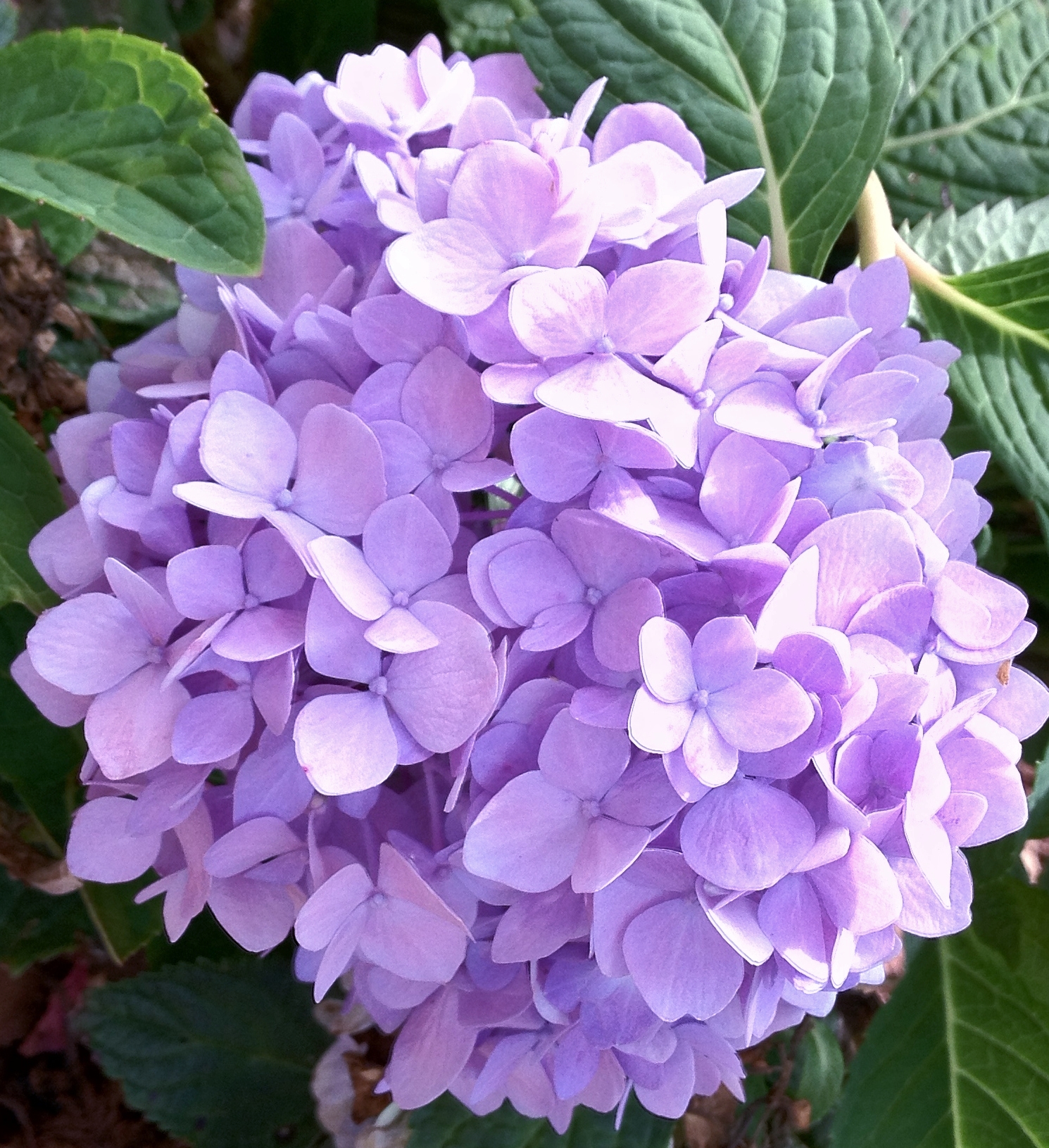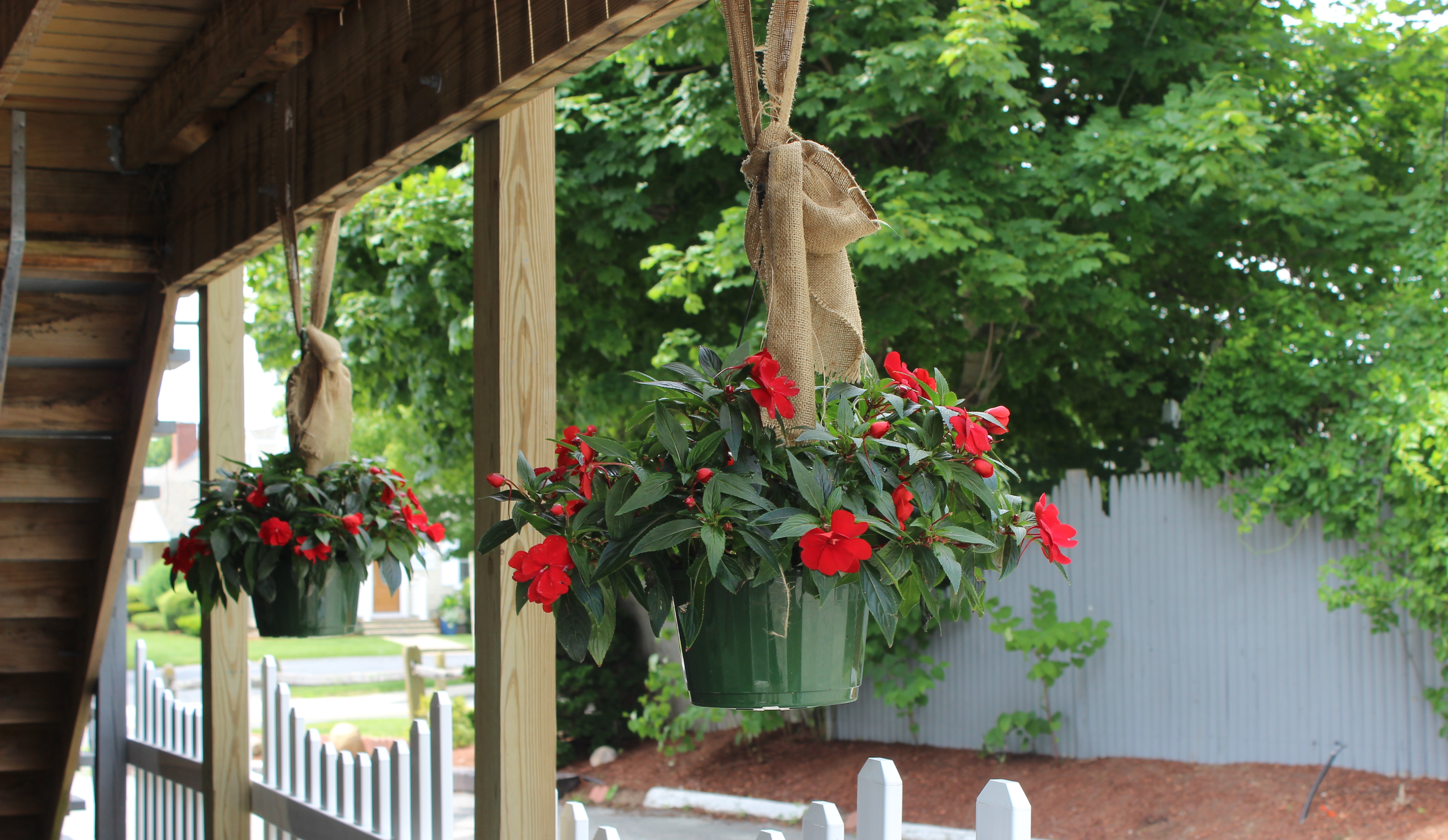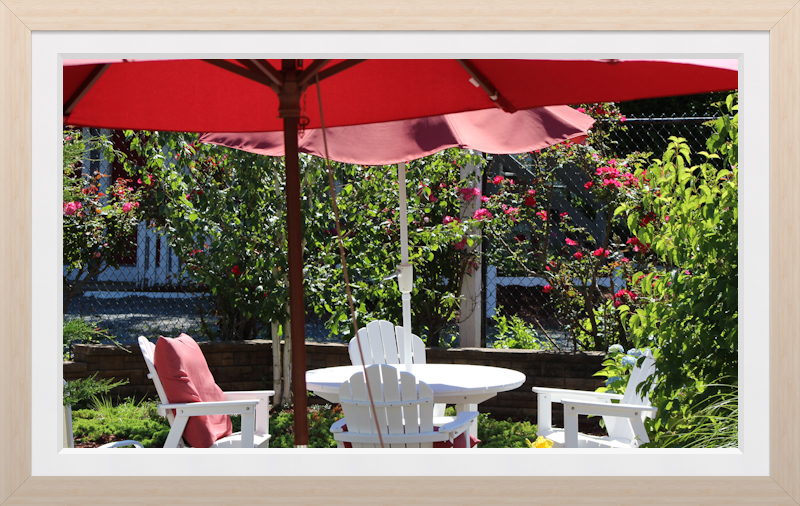 About The Red Horse Inn
The Red Horse Inn is a boutique Cape Cod Inn located just outside historic Falmouth Village and Falmouth Harbor. You will get the real deal feel of a true Cape Cod Cottage.  You can walk to Falmouth's Main Street and browse its' unique shops and restaurants. Our year round Cape Cod Inn in Falmouth prides itself on having something for everyone. We offer 22 rooms in 5 different styles. We also offer, free parking, wifi, and a complimentary breakfast bar in LeBarn. Our charming Cape Cod decor will make you want to come back year after year. Find out why our motto is sweet, simple, and relaxing! It is the perfect home base while touring Cape Cod.
We encourage you to book direct with the Red Horse Inn. You will always find the best rates and room selections. Our friendly staff at the Red Horse Inn will then work directly with you in planning your Cape Cod getaway.
Come discover Falmouth's 68 miles of coastline with 12 beautiful beaches, six golf courses, exciting cultural events, and the world famous Woods Hole Oceanographic Institute.
Yes! We are Open Year Round!
Our Location is a favorite amongst our guests!
76 Miles from Boston
18 Miles from the Bourne or Sagamore Bridge
78 Miles to Provincetown
(the farthest point on Cape Cod)
We are within 1 mile
The Island Queen Ferry to Martha's Vineyard 5 minute walk (Memorial Day Weekend – Columbus Day Weekend)
Falmouth Harbor – Falmouth Heights Beach – Waterfront Dining – Churches – Pharmacy – Falmouth's Main Street Shopping & Dining – Bike Rental – Groceries – Convenience Store – Ice Cream – Cape Cod Baseball League
We are within 8 Miles
Golf Courses – Nobska Light House – Woods Hole – Bus Station – Shining Sea Bike Path – Museums on the Green – Woods Hole Oceanographic Institute & Aquarium