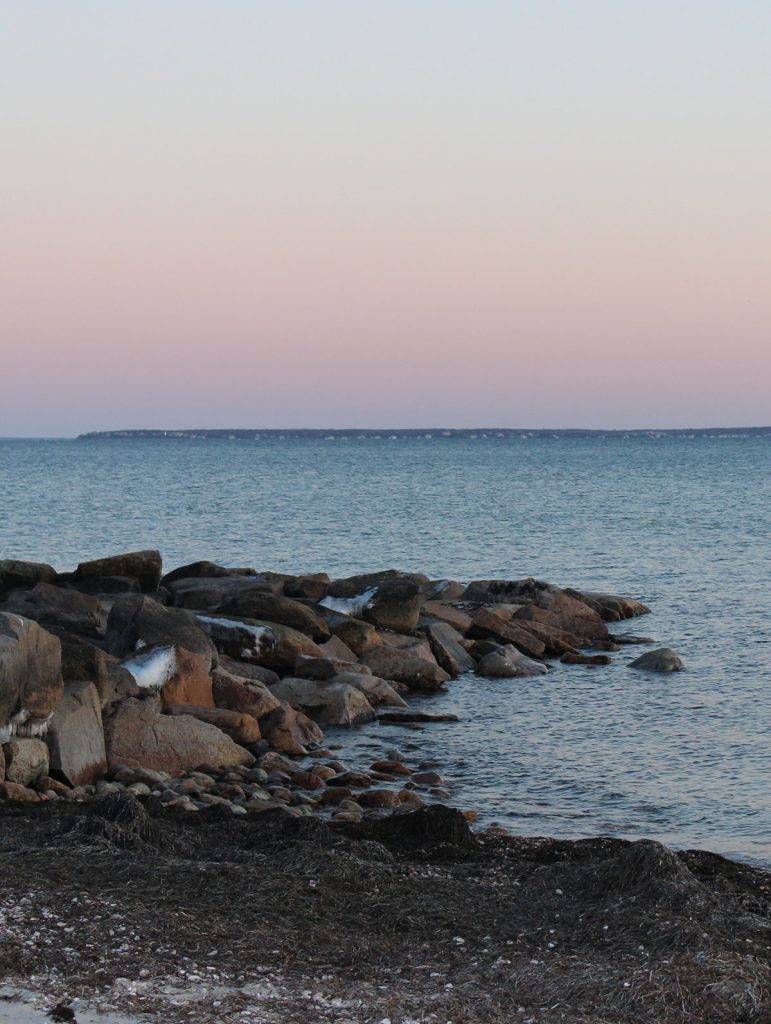 Please read the following Red Horse Inn Policy for cancellations, deposits, deposit refunds, and room occupancy policy.
Our Front Desk closes at 8:00 PM. However, late arrivals are welcome. Please email us if you will be a late arrival and we will email you the late arrival instructions.
Room Occupancy Policy
All rooms & rates are based on Double Occupancy.
All rooms have a maximum 2 guest limit with the exception of our Double Queen Rooms which have a maximum 4 guest limit with the second & third guest charge of $25 per person, per night.
No Pets
We love them, but they can't stay here. Sorry.
Memorial Day Weekend thru Columbus Day Weekend Policy
There is a 2 night weekend minimum stay.
Thursday & Friday OR Friday & Saturday.
Deposit Policy
We do require a one nights deposit when confirming your reservation.
*Deposit & Cancellation Refund Policy (May – October)
All deposits are refundable up to 14 days prior to your check-in date.
Any cancellation within 14 days of your check-in date, the deposit is non-refundable.
Please note: 
We hold strictly to this policy regardless of the reason: the good, the bad, the happy, the sad, the predictable, the unpredictable, the avoidable, the non-avoidable. In other words there is absolutely no reason that will prompt a refund within the 14 days of your check-in REGARDLESS of the situation. Where as we are a small 22 room Inn, last minute cancellations greatly affect us. In that in the event that we are full for your designated reservation dates, it means that we have been turning guests away due to no room at the Inn and thus we lose out.
Any cancellation, or changes in your confirmed reservation (including early check-out), within 4 days of your check-in or in the case of a no show, you will be charged for your entire stay as it is was originally confirmed with us.
*Deposit & Cancellation Refund Policy (November – April)
All deposits are refundable up to 4 days prior to your check-in date.
Any cancellation, change in your reservation or no show, within the 4 days, your deposit is non-refundable and and you will be charged for your full confirmed reservation.
*In the case of dangerous weather, we will contact you and give you the opportunity to cancel with your deposit refunded. If you choose to continue with your reservation all charges stand for your confirmed reservation, electricity or no electricity.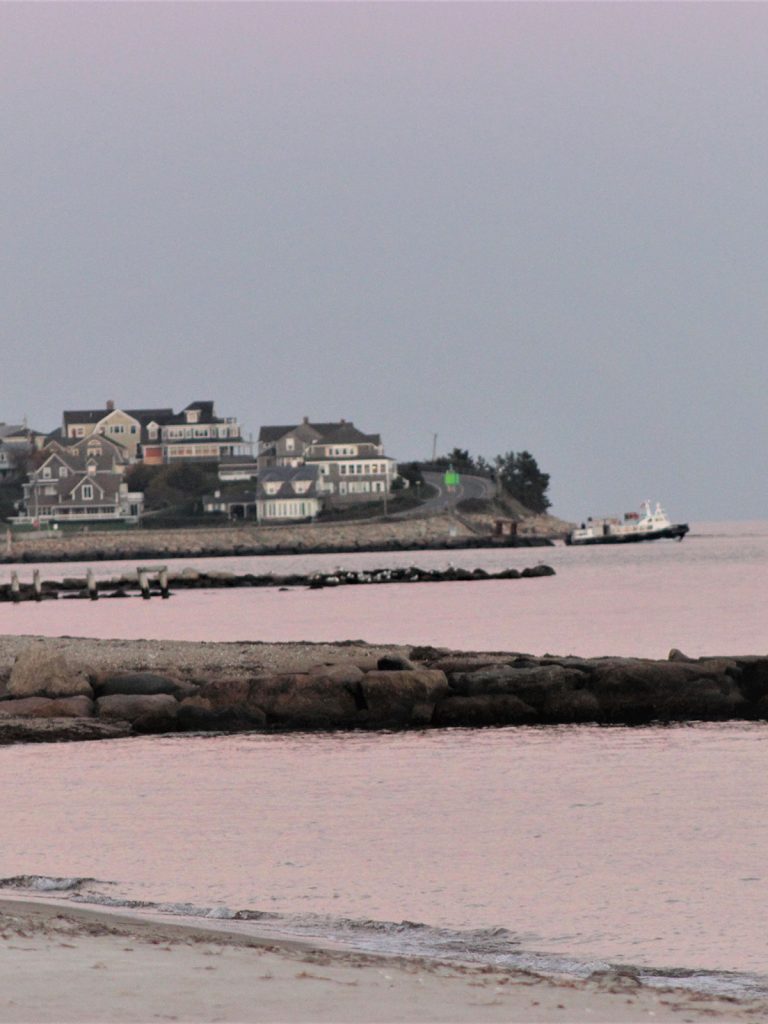 Book Online or Give Us a Ring