Fireside + Jacuzzi Queen Room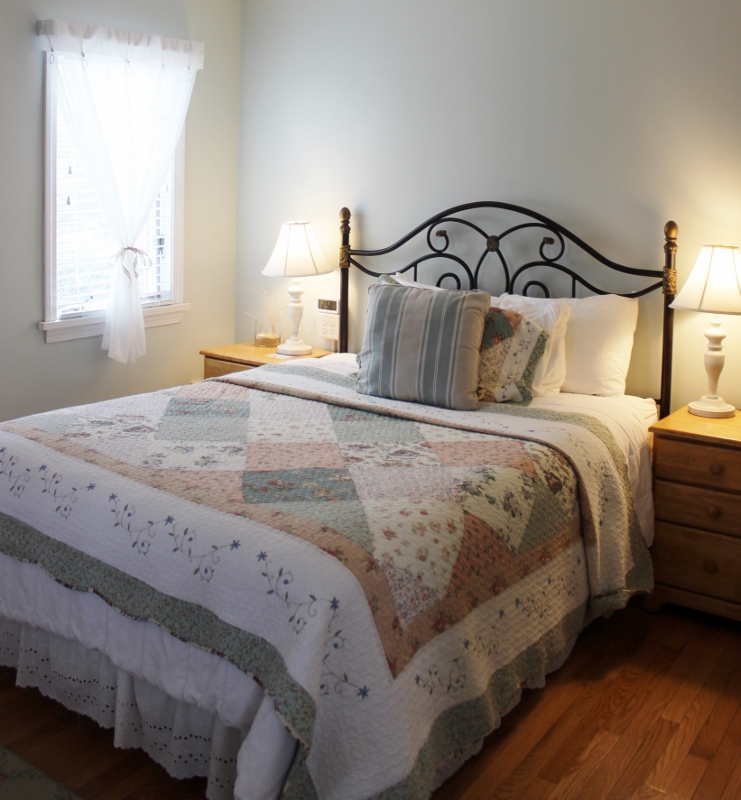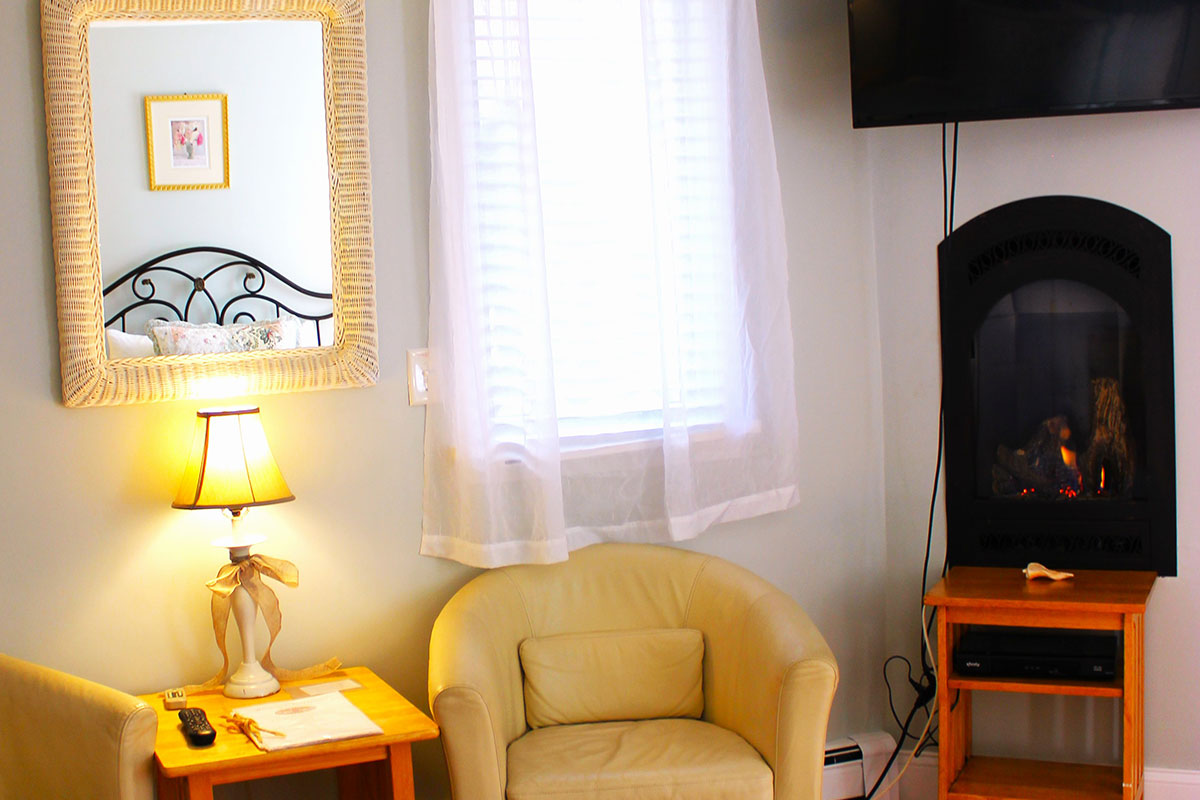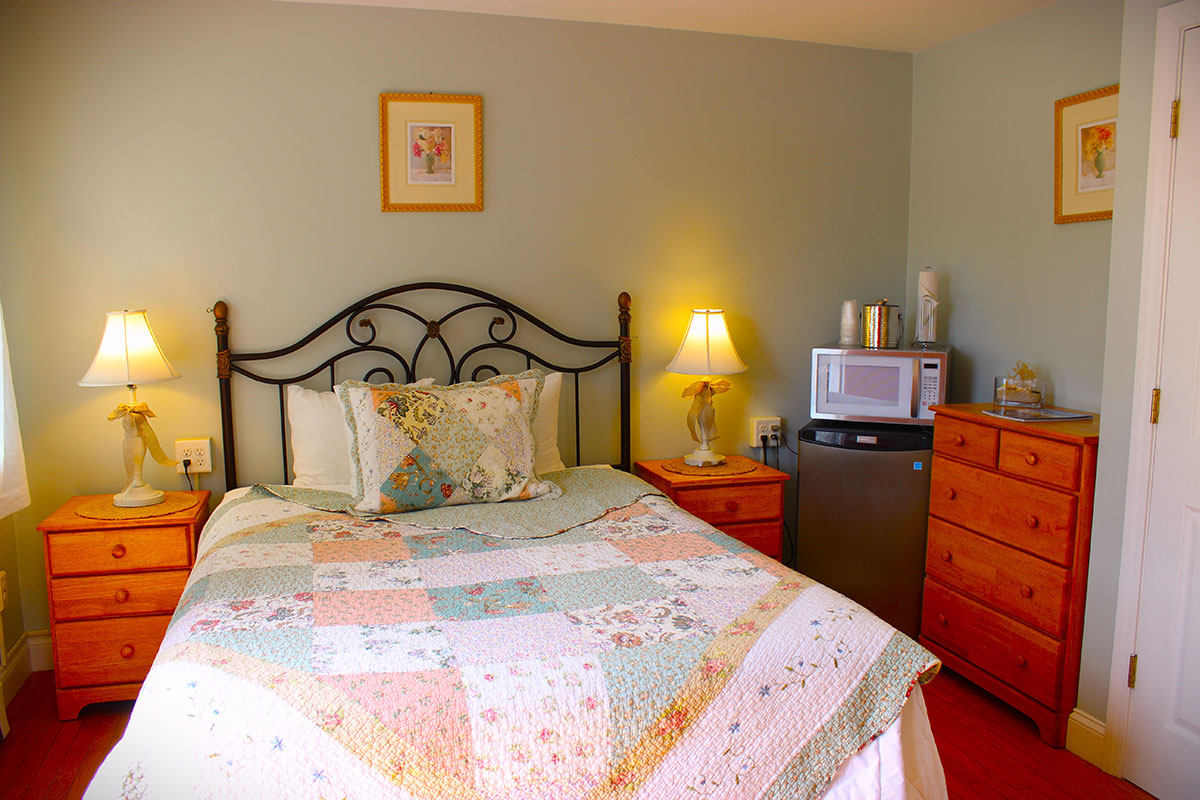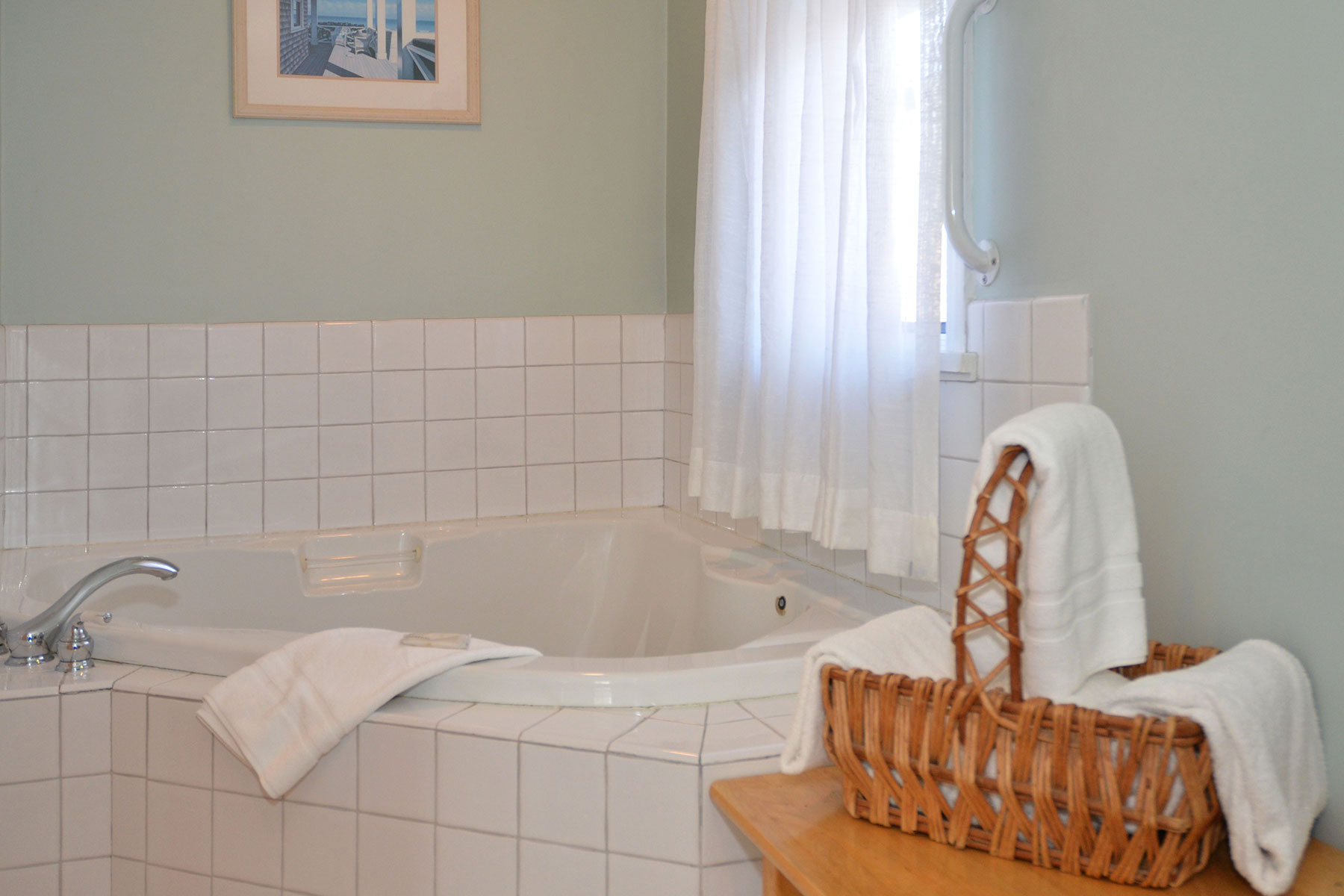 Fireside Jacuzzi Room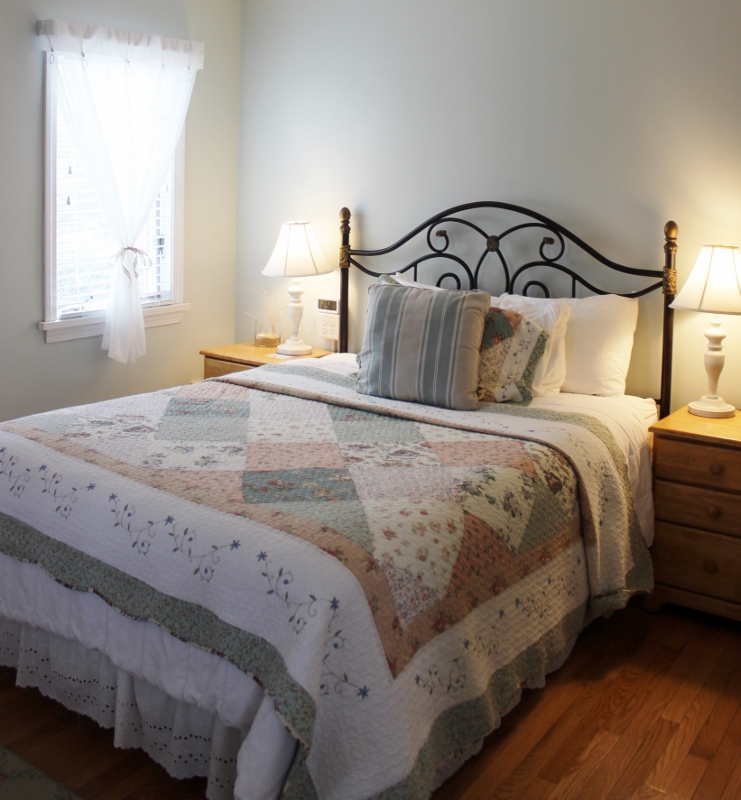 Fireside & Jacuzzi Queen Room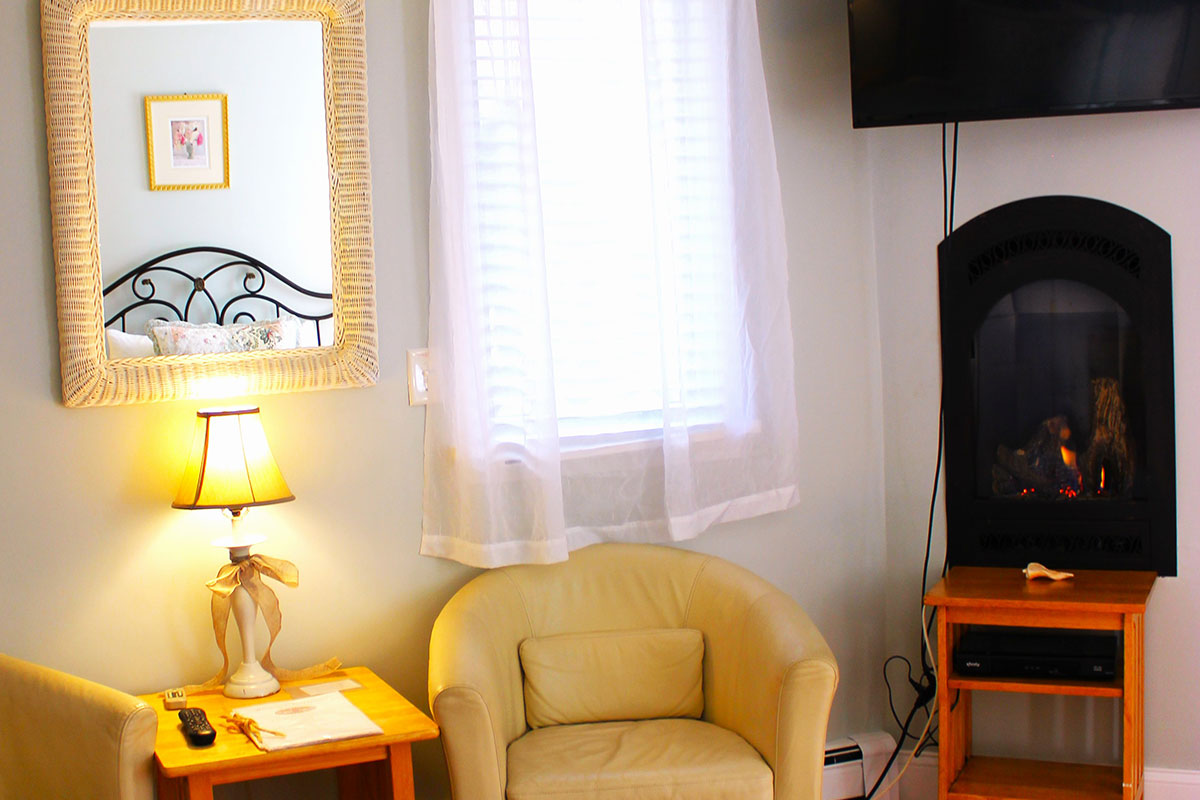 Fireside & Jacuzzi Queen Room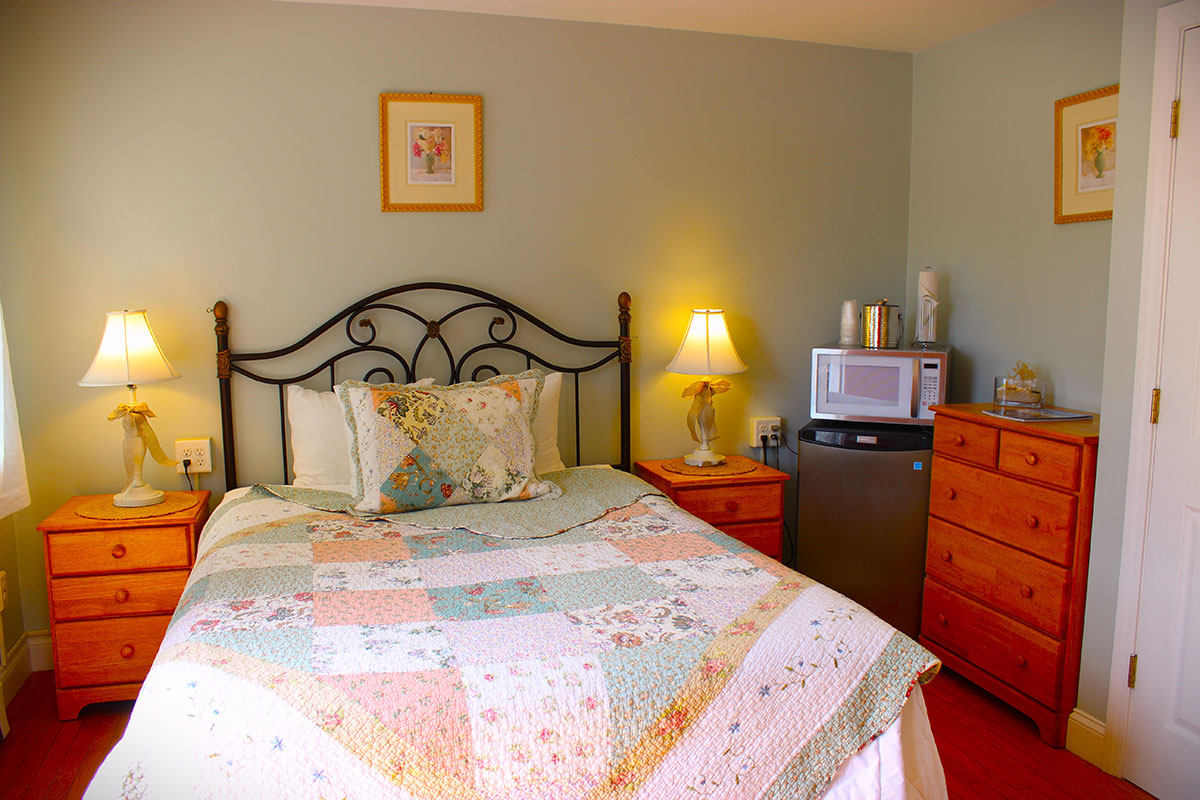 Cottage Queen Room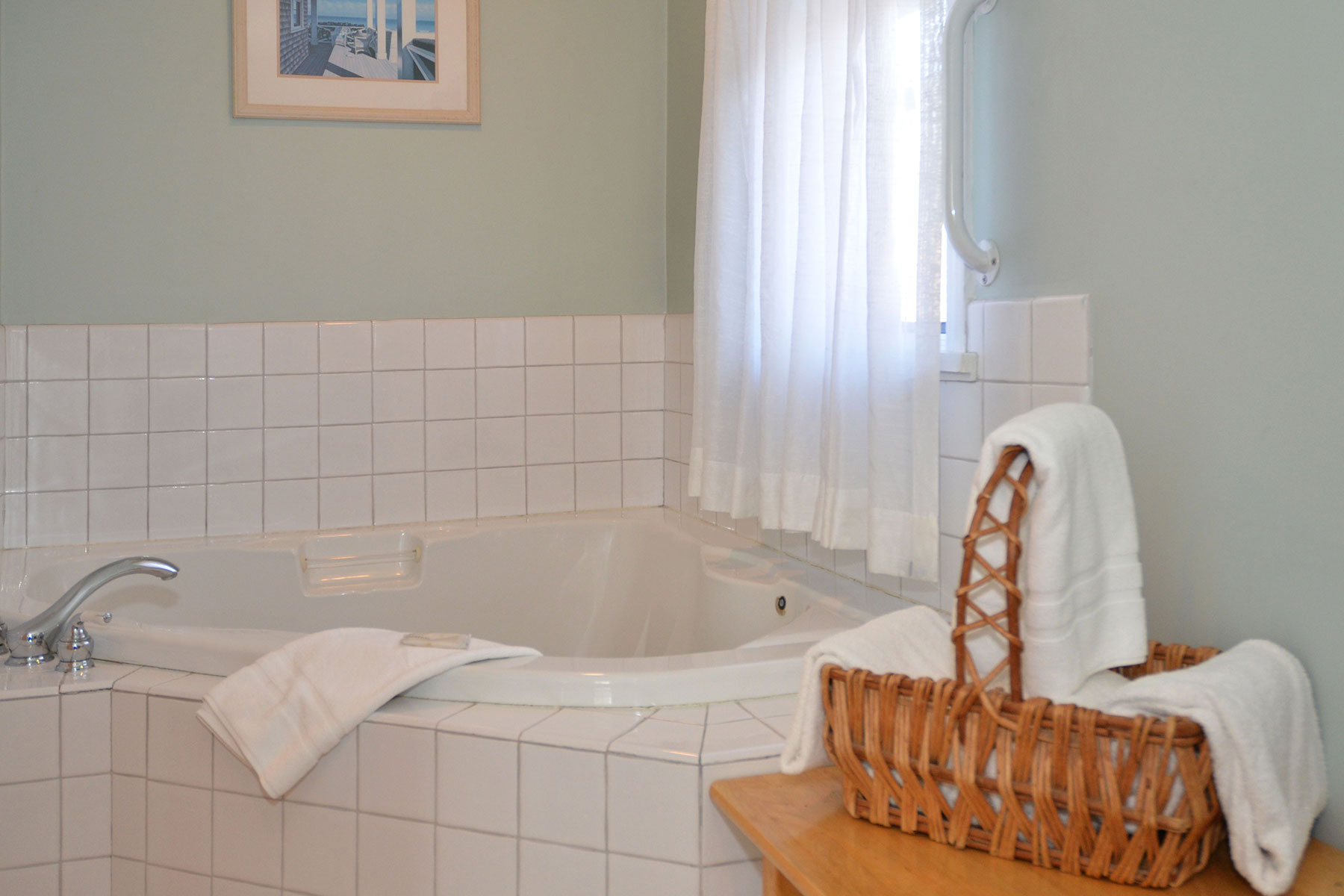 Yes! We're Open Year Round!
About our Jacuzzi + Fireside Queen Room
The jacuzzi and fireplace queen room is a cozy, romantic 1st floor end unit with private entrance. The queen bedroom has an adorable in the wall gas fireplace and a Jacuzzi tub for 2. In addition to all the standard amenities, our Jacuzzi + Fireside Queen Room also includes a microwave oven.
Our Amenities include
Jacuzzi
Gas Fireplace
Microwave
Free WiFi
Flatscreen TV
Refrigerator
Iron & Ironing Board
Hairdryer
Free parking
Complimentary breakfast bar in LeBarn
Coffee setups are available upon request.
Book Online or Give Us a Ring